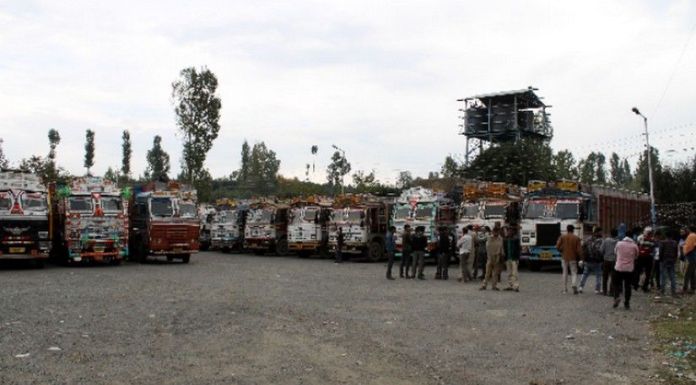 Being a transporter is not easy these days. One can't have a guarantee whether his truck driver is trustworthy or not! You may not know when your truck driver might run away with your goods or your truck. This same thing happened to a transporter recently who was baffled when his truck driver flew away leaving him empty-handed.
Naresh Madhukar Bobde is a Pardi-based transporter. He asked one of his truck drivers to transport 25 tonnes of coal and trusted him with Rs 32,000 of cash. The driver to be trusted with this job was Vyankat Kamble.
However, to the transporter's astonishment, the driver fled away with the cash and the coal-loaded truck. The cash and the coal amounts to a total of whooping Rs 1,76,380. The driver lived at Balaji Nagar, Nanded. The transporter is the owner of the firm, Siddheshwar Road Lines.
Bobde, aged 39 years lives in Flat No. 75 at Dighori Naka. A total of 23 tonnes and 300 kilograms of coal amounting to Rs 1,44,381 was to be transported from Goyal Coal Depot at Bhandara to Kirti Udyog at Latur. The truck by which the accused left was TS-08/UF-6667. He left from Bhandara on Thursday but soon Bobde got to know that he has not reached Latur. Bobde tried calling Kamble a number of times only to get his calls remain unanswered. When Bobde came to know that there is definitely something wrong, he lodged a complaint at Pardi Police Station.