Entertainment
Why was Siddharth Shukla called 'a frustrated 150 kg bear'?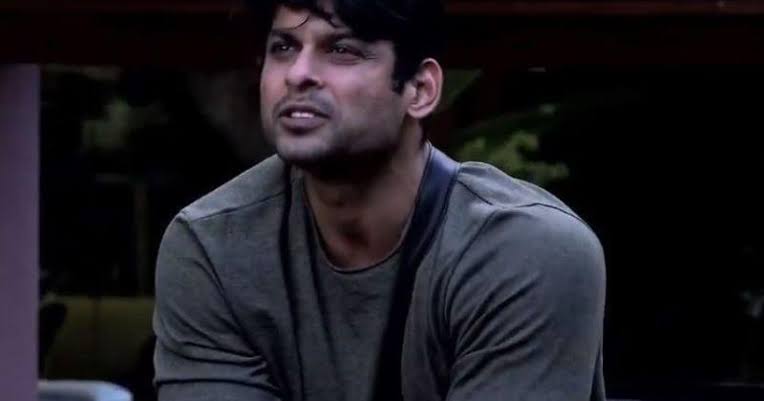 Bigg Boss 13 has been the lead show of controversies inviting a lot of audience attention. With different challenges and activities going on inside the house, the show has emerged as the most popular show in India. In this show, the contestants in order to survive are trying every possible attempt right from living together to getting indulged in small trivial fights as well.
The latest episodes of Bigg Boss 13 have been a mirror of exactly the similar kind. Indulged in a conversation between Siddharth and Shehnaaz, it was revealed that Paras and Mahira are more than just friends.
Bigg Boss also projected a new task to the Contestants that was the twisted version of the famous Snake & Ladder game. The winner of this task resumes to get protected in the safe zone. In this game, the safe contestants had to play the role of the ladder and the nominated contestants had to plays the role of the snake.
Shukla became the first ladder but, upset over Shukla, Paras had destroyed his ladder.
Siddharth on this account went mad over Paras and indulged in a fight with both Paras and Rashami.
After that Siddharth destroyed everyone's planks with the help of Shehnaaz. After which, Siddharth also had a fight with Paras. Rashami tried stopping the ongoing rave between Siddharth and Paras but they denied stopping and in turn, Siddharth Shukla also destroyed the ladder of Deevoleena followed by Rashami's ladder.
Siddharth seemed to be in huge rage and anger and this was when out of anger and gush, Sidharth Dey had a raised voice conversation with him leading to Shukla calling that Dey a 'Machar'. In the reverse of this complement, Dey replied to Shukla calling him a 150 kg Bear.
During this fight, the situation got even worse where Siddharth and Mahira got physical.