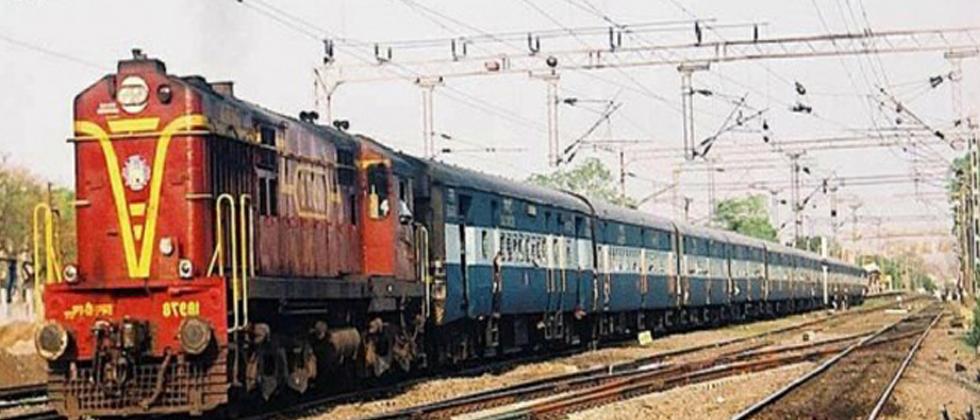 In a recent move by the central railways, the train between Nagpur to Secundeabad called the NGP SBD will be extended to Raipur. The train runs thrice a week having the train no as 12771. The number would remain the same and the decision was taken recently by the general managers of the South East Central Railway and Central Rail to extend the same to get the flow from Raipur and other places to the train.
This train, however, was launched way back in March 2013 and it moves to the south on Tuesday, Thursday and Saturday, while to Nagpur it runs from Secundeabadon Monday, Wednesday and Friday. It starts at 10 pm from Secundeabad and reaches Nagpur sharp at 8.15 am, while similar is the story of the train that moves on the other odd days to Secundeabad when it comes to the timings of the train.
Talking about the same, the Divisional Railway Manager, Mr. SC Rao said that there will be no difference in timing for the Nagpur and Secundeabad passengers as it would leave at the same time from both the directions. He further said that the people of Nagpur would have an extra train to travel to Raipur. It will reach Raipur sharp at 1.50 pm, while a return to Nagpur at 4.30 reaching at the said time of 9.50 at Nagpur platform and leaving at 10.00 pm.