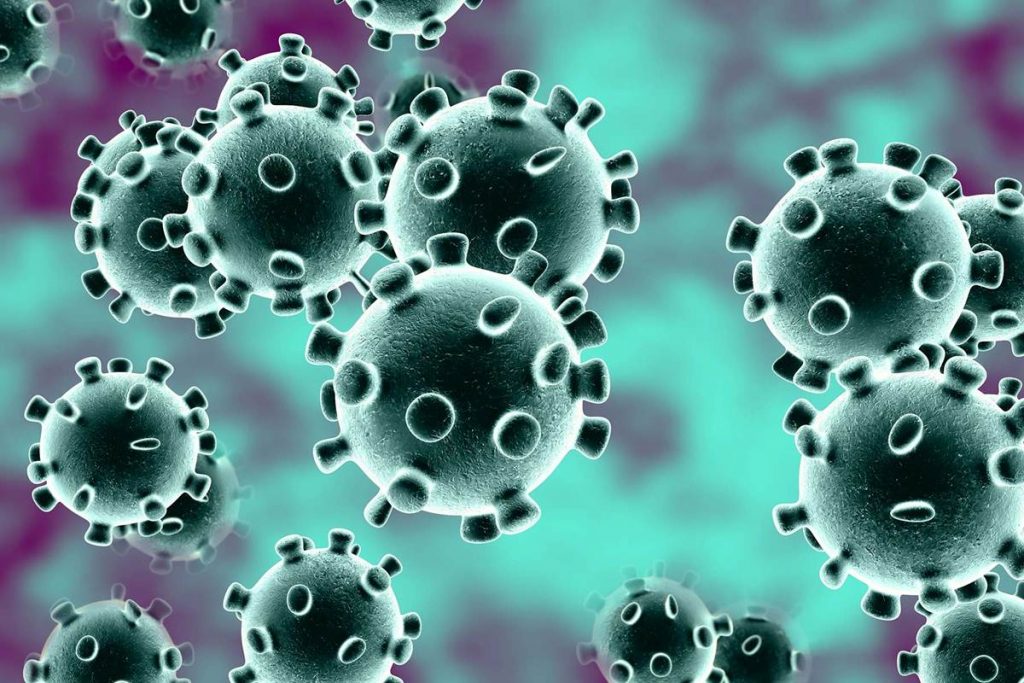 As the lockdown continues due to the presence of COVID 19 in the city, we see things turning bad to worse becoming too alarming. As per reports, 17 more cases have been tested positive due to the COVID virus that was reported on Saturday evening in the city. Yes, you heard it right, the city now has the fresh total of around 124, which is alarming in Nagpur. The city was already in a pathetic state with the number of figures rising to such an alarming one. 
Earlier, two people at the IGMCH hospital were tested positive in the city while the other one was taken at the molecular diagnostic lab at the AIIMS Nagpur hospital to check the end result. Both the cases had links with Satranjipura and Mominpura connections respectively. The man who was tested positive at AIIMS Nagpur this Saturday was none other than a 40 year old male having a Mimipura connection who was kept in the isolation ward at one of the quarantine centers in the city. 
Later a 24 year old male from Shatranjipura was seen tested positive at IGMCH. He was sent for isolation earlier, but was admitted at the hospital when he complained about the uneasiness. Later, during the night time, some more people were found proving positive that led the figure to 17 testing positive for COVID 19. All these cases have the links from Shatranjipura and they were send to the isolation center in Pachpaoli and later to Wanadongri centers. Stay tuned to know more about the cases only with us.