Nagpur Latest News
NMC Acting Tough Against People Spreading Fake Messages on Social Media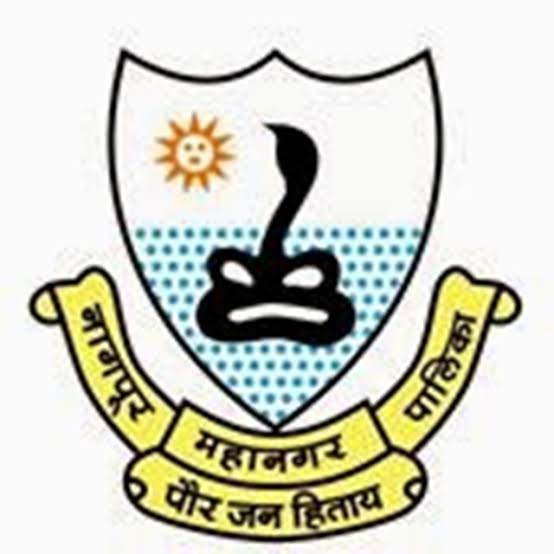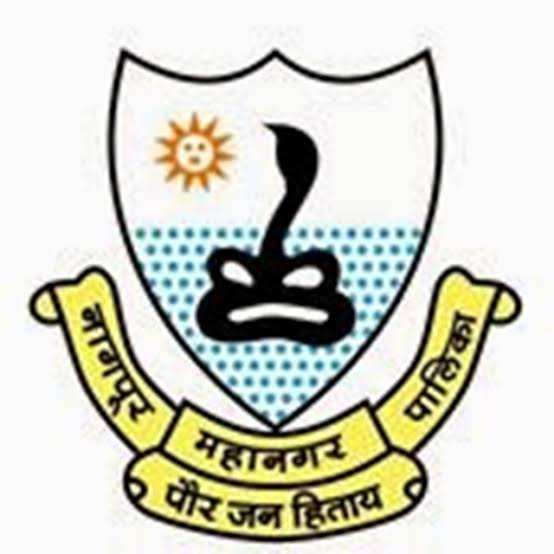 The civic body in the city seems to be very strict in the cases of false messages being circulated on social media about the spread of the virus. As per reports, a fake news about Nag river getting clean in the city was spread over the social media in the name of NMC Chief Mr. Tukaram Mundhe was circulated. As per reports, the fake message first appeared on 23rd April with the name of NMC chief informing the same.
The message came in the form of a memes created on NMC stating that the low pollution rate has made the sewage water in the city potable for all. It further said that the supply water from the NMC would therefore be supplied from Nag River in the city. On the other side, when this message reached the NMC and its chief, everyone called it to be a fake news as none of such decisions was taken in the city to supply water from Nag river as it is still polluted. 
Therefore NMC was quick to lodge a complaint against the man who posted this message on social media to the Police. As per reports, the complaint was registered against this fake news message with different sections of the IPC at the Sadar Police Stations. Earlier the Police has also warned people to avoid spreading the fake news on social media. They had said anyone indulging in the same would be punished severely. Stay tuned to know more about them and others only with us.