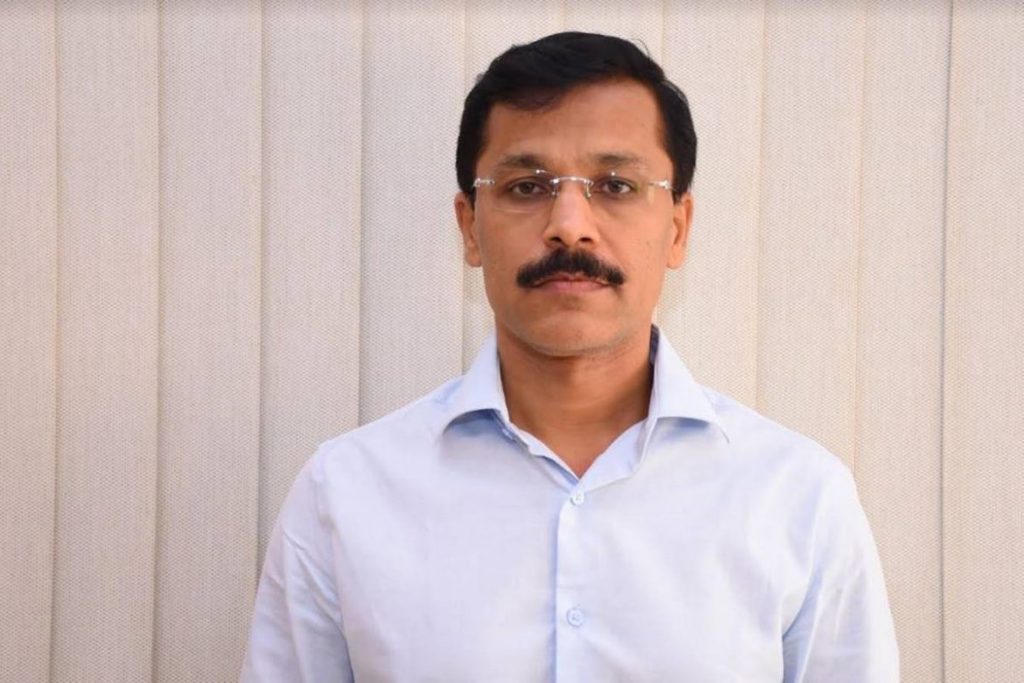 Just when the cases in the city crossed the 100 figure reaching to 124, it has been an alarming situation in the city. With around 19 more positive cases reported in Nagpur, there seems to be a panic kind of situation in the city. Many of the people seemed to be staying back and not reporting the matter to the concerned department, which has further made the mess in the country. This is the reason now we see the NMC chief Mr. Tukaram Mundhe has come forward to appeal to people to inform them about the suspects of the virus. 
Talking to the press on phone, the NMC chief said that a single case from Shatrangipura which was not reported on time has led to such a huge number of cases in the city. He further added that the careless situation in the said area has further brought more than 245 people lives on stake who are not facing isolation in different parts of Nagpur. He informed that more than 150 people from the area have been evacuated and have been sent to isolation centers.
Similar is the case with other people who are coming under the radar. He therefore appealed the people of Nagpur to inform about the suspects found in the city so that necessary action could be taken to safeguard the affected people and secure the city from the spread of the virus as well.With alarming situation in the city and the state, the Lockdown does not seem to prove healthy for one and all. Thus the police seems to have gone strict on this.