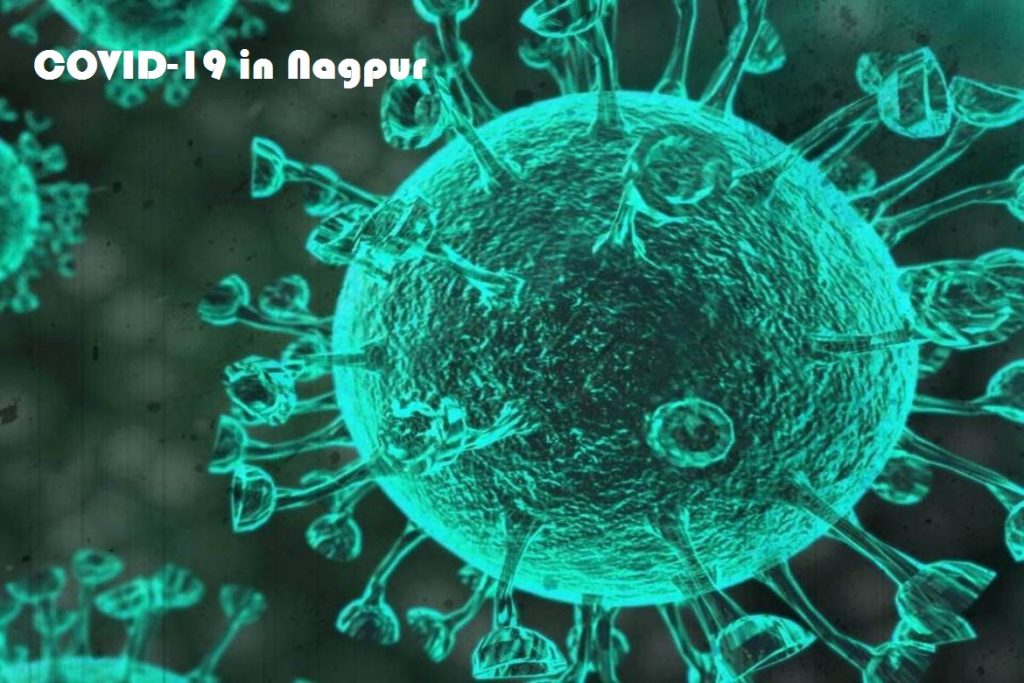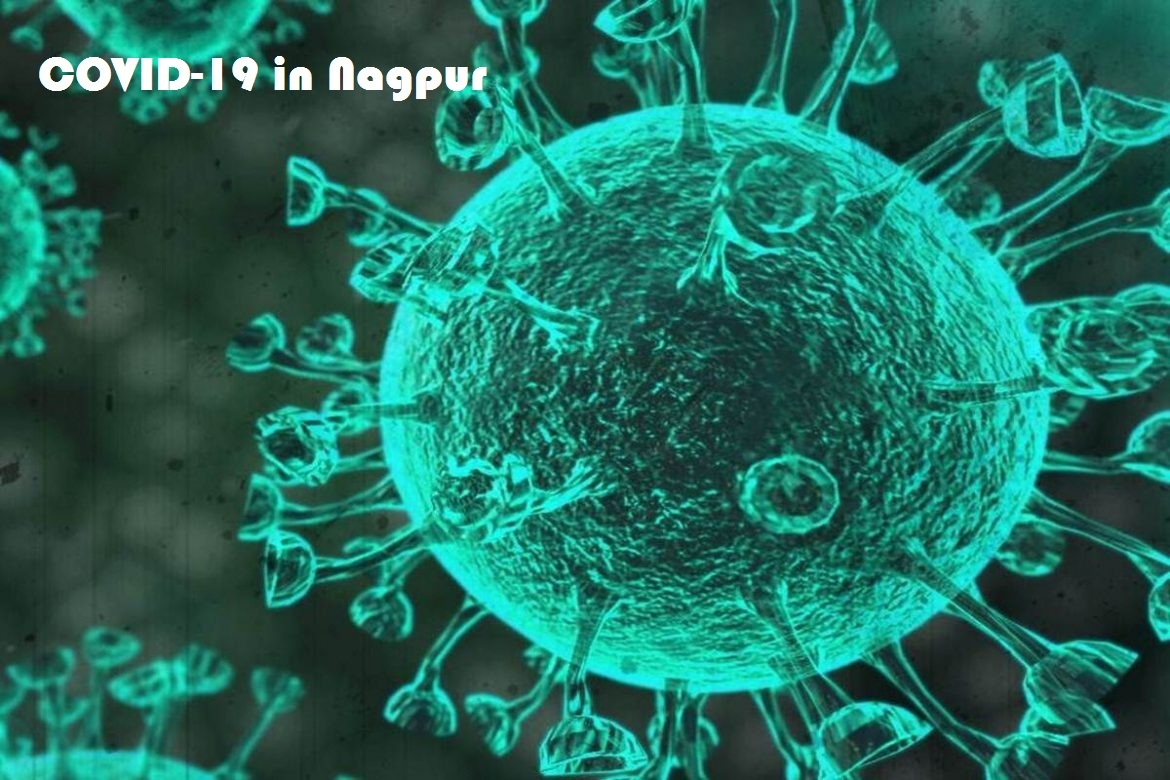 As the lockdown continues, we see no relief in the city as the number of cases in Nagpur seems to be increasing with every passing day. With every passing day, things are becoming difficult for the residents as the number of cases seems to be increasing. So far the figure has already crossed more than 120 in the city. And now, we see one 18 months old boy from Mominpura getting infected. With this, the number of cases seems to have increased in Vidarbha. 
In the list of young patients in the region, the Momipura boy of 1.5 years happens to be the youngest one to get infected with this virus. The others include a 3.5 year old boy from Buldhana who is now recovering in the said place. With this the number of COVID 19 cases have reached to 247 on Sunday, the number of cases in Nagpur has been huge crossing 124 on Saturday itself, while the rest of the cases belong to other districts in the region.
These include 22 in Yeotmal with 16 new cases in this place. While in the city, more than 150 people from Shatranjipura have been admitted and then sent for isolation. Out of the people admitted from this area, one person has been discharged for testing negative in the city. One of the cancer patients too has tested positive for the virus. Stay tuned to know more about it and others only with us.