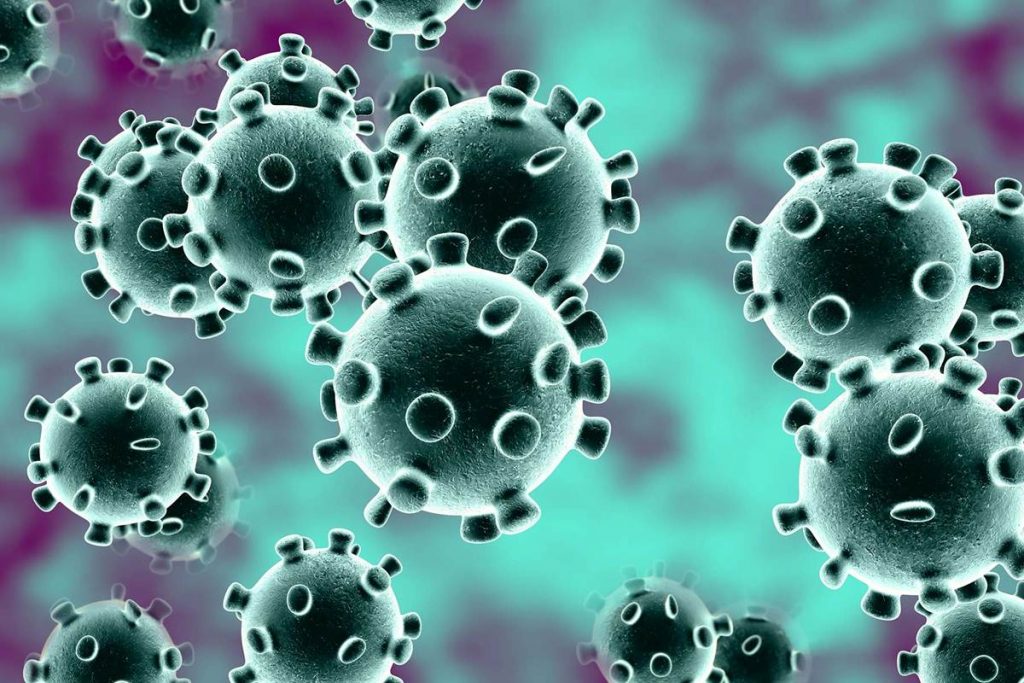 The COVID 19 cases are increasing every day despite the recovery also seen at the other end. Now, as per the latest news of Nagpur Today, the city has witnessed six more fresh cases in Nagpur taking the total tally to 507. Out of the six new cases in the city, two of them include the people from Narkhed  with one each from its CRPF Camp from areas like Tandapeth and Shatranjipura. 
Earlier this morning, an elderly man from Central Avenue road was also reported positive for the virus. His samples were sent to the hospital to test the presence of the virus and he was found positive about the same. While talking about the death tolls in the city, it has gone up to 10 now. While the good news is that the city has witnessed the recovery of not more than 350 cases who now have returned home safe and sound after testing negative for the same. 
With more than 507 as the new tally, things are going steady in the city as the authority and the civic body is leaving no stone unturned to keep things under control. Well, lets see how things would move but at the moment things could be grim if the admin will go slow in their efforts. But thanks to effective management in place, the situation in Nagpur is coming under control. Stay tuned to know more about it and others only with us.