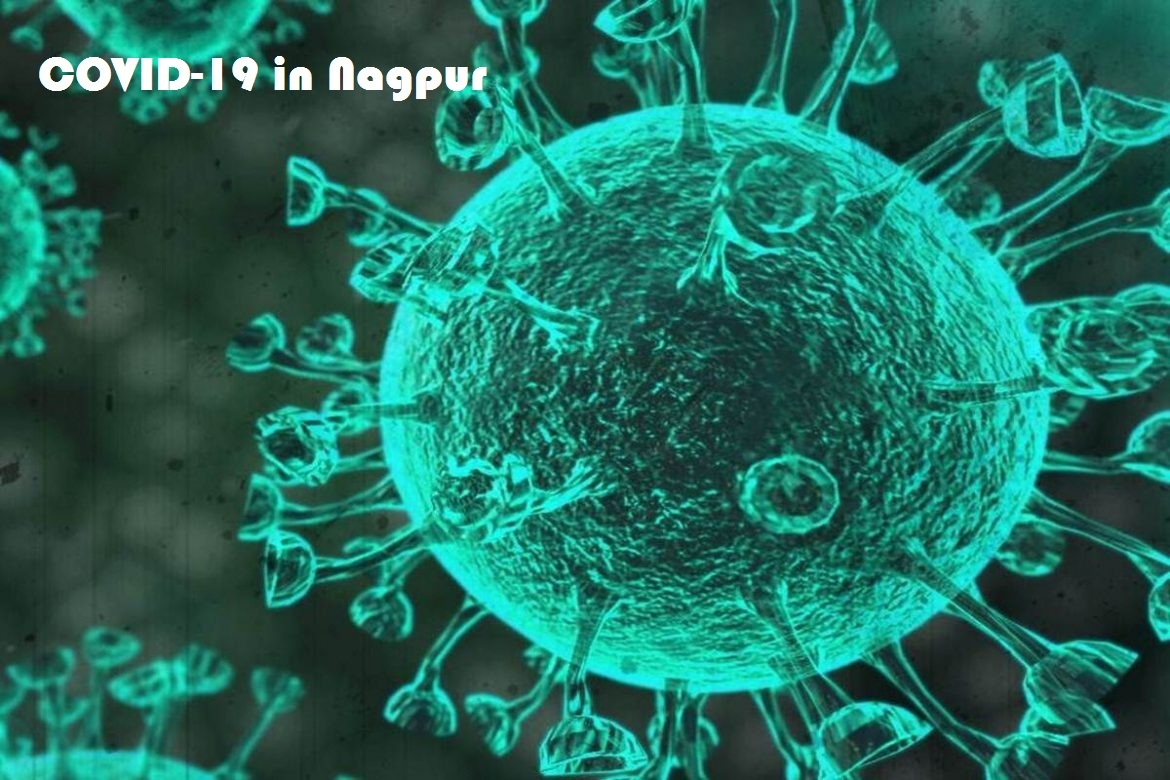 With the growing cases of COVID 19 in Nagpur, we see the figures going up. After the whooping 57 cases reported on the single day, the city is back again with 19 more cases for the virus. With these patients, the tally has finally gone up to 923, which is huge in many ways. The areas that reported the virus include Saoner, Koradi, Bangladesh, Habib Nagar, Teka, Chandramani Nagar, Siddharth Nagar, and Nikalas Mandir. While one each from Amravati and Akola have been reported the same. 
The city's leading hotspot – Momipura have found out with two cases, while three of the residents of Rithora Katol have been infected with the virus. One of these samples was tested in GMC in Nagpur, while the three of the samples were examined at IGMC area. With this, we already know that two more areas in Nagpur have been sealed by the civic body. As per the reports of Cityline, these include Bhoipura in the Eastern areas of Nagpur and Koshtipura also falling in the same location. 
With the increasing number of cases in the city, the NMC has now added strict guidelines for the containment zones in the city. The laboratory of Centre for Zoonosis of Nagpur Veterinary College affiliated to Maharashtra Animal and Fisheries Sciences University (MAFSU) has reported the same. While, nine of the samples examined at the virology laboratory at Indira Gandhi Government Medical College and Hospital claimed the latest reports of The Hitavada Cityline  (IGGMCH).