Nagpur Latest News
Finally Monsoon Arrives in Nagpur Hitting 3 Days Before the Expected Date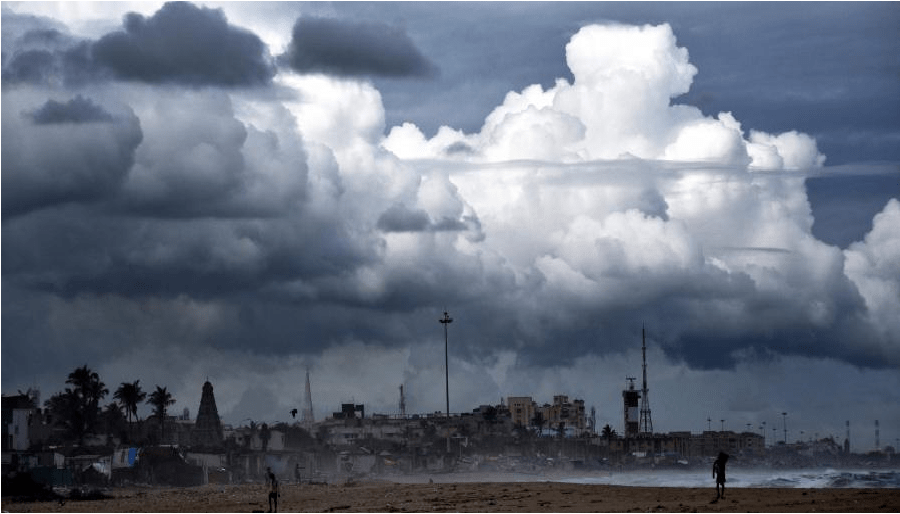 With the heat seen continuing a bit since past few days, we now see the final respite for the city people as the monsoon has finally arrived in the region. All the districts have been reported with rains this Friday including Nagpur. As per the RMC or the regional meteorological centre, the monsoon in the region was expected to hit on 15th of June, however, it has finally arrived in the western region including Nagpur this Friday as the city witnessed good rains. 
As per reports, the RMC has now declared that the city has finally got the monsoon so no more worries for the heat of the city along with other places in the region as they were facing earlier. The monsoon was seen passing via Wardha and then entered the Vidarbha area. Not only the western areas of the region, but also the South-west areas of Vidarbha like Gadchiroli, Washim, Chandrapur, Yavatmal, and Wardha have witnessed the monsoon coming early. 
As per the Indian Meteorological Department (IMD),the monsoon will soon cover the vicinity of Vidarbha which will be facing heavy rainfall during the rainfall season. As the IMD had predicted on 15, the city now has got the rains early this year. Talking about the same to the Hitavada, Mrs. Bhawana, Scientist-C, for Deputy Director General of Meteorology, RMC, Nagpur, the region seemed to have been 'favourable' for Monsoon which brought the rains early. She also confirmed that even the adjoining states are witnessing the same. Stay tuned to know more about it.