Sports
3 Vidarbha players Roped in the Teams Asia Cup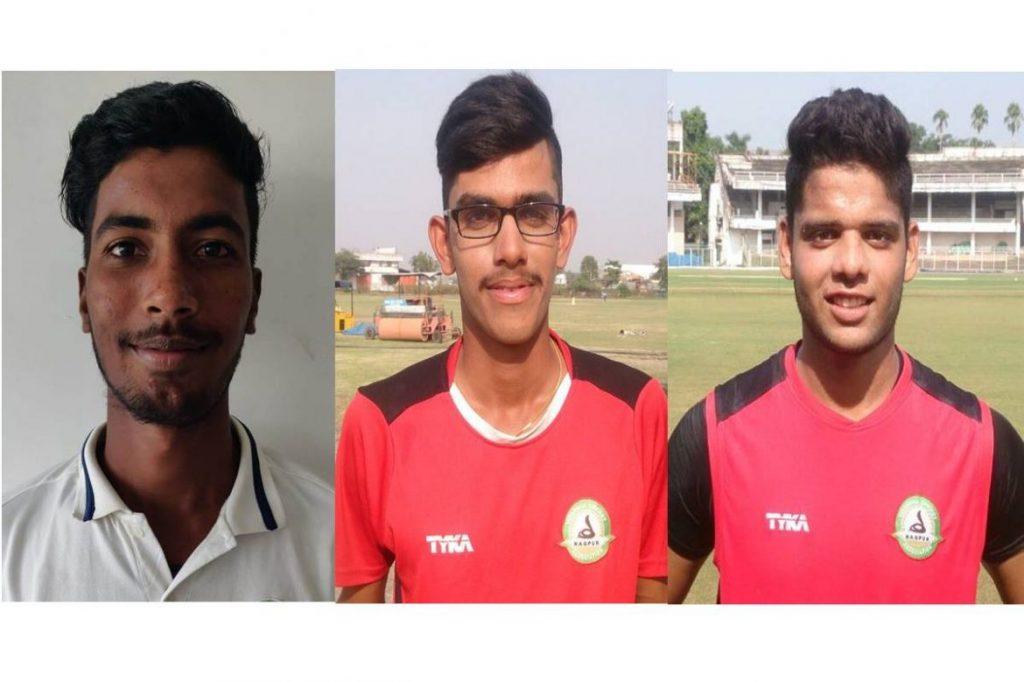 Our city seems to be gearing up in the sports category as well when we see it giving players for the state and national sports. The latest in this is the VCA players who are in the list of BCCI Junior Selectors considering their good performances in the local matches. With their incredible performances, three players from Vidharbha have been categorized as the players for the Asia Cup team, which is to be heading to Bangladesh next month in 2019.
The three players who made in the team from the Nagpur region and Vidharbha, in particular, include Yesh Rathod, Parth Rakde and Saurabh Dubey. They have been rewarded fairly for their incredible performance in the earlier or last season. As per the report, Yesh Rathod was seen scoring 1875 runs in different formats in 2018-19. While Saurabh was seen taking up seven wickets in the Semi-Finals against the West Bengal team taking a total 35 wickets in previous year under the BCCI U-23 COL.C.K. Nayudu Trophy.
Talking about Parth Rakde, he was seen taking 66 wickets out of which 43 wickets in the BCCI U-23 COL. C.K. While in the Nayudu Trophy he cracked 23 wickets in the U-23 One Day Matches. The other man to be chosen in the said tournament include Saurabh Dubey who is now representing the country India U-23 against Bangladesh at Lucknow. It was the president of VCA, Mr. Anand Jaiswal who shared this news with great zeal. Stay tuned to know more about the sports news in Nagpur and others only with us.