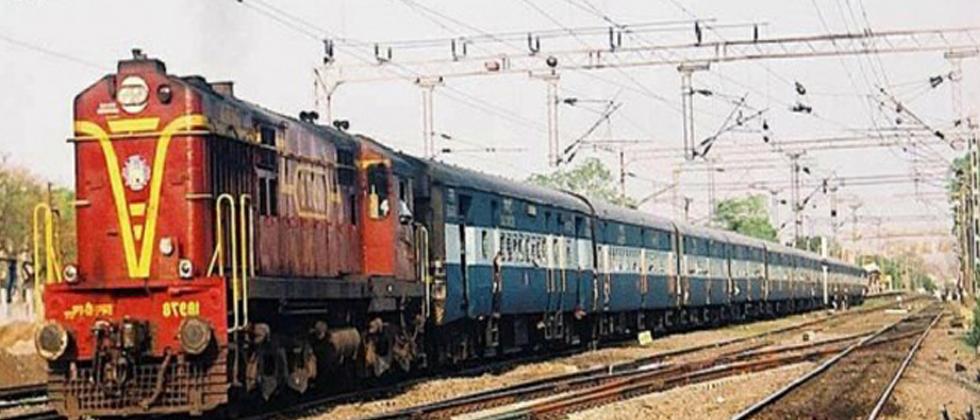 Come festival season and we have jampacked trains moving on the tracks. Diwali goes on the worst as the trains remain jampacked with hordes of people travel to their respective home towns to catch their family and friends. As per reports, the Railway administration has decided to add six special trains to different locations to meet the growing passengers' demand. These include the six special trains on Nagpur to Rajkot route. This decision is considered to be a sigh of relief for the festive time passengers.
As per reports, the CR Railway, Nagpur has added one special train with the number 01207 Nagpur-Rajkot for the special train, which has been scheduled to leave from Nagpur sharp at 7.50 pm on Monday. It will reach the destination of Rajkot on Tuesday sharp at 4.30 pm. As per the reports, the train services will commence from October 21 to November 4. While the return train is the Rajkot special train 1208. It will leave the said location of Rajkot on every Tuesday sharp at 10 pm and reach our city of Nagpur the next day at 10.15 pm.
The train will start operating from 22nd October and will work till 5th of November. It will cover a wide range of locations including Surendra Nagar, Ahmedabad, AnandJn, Vadodara, Bharuch, Surat, Amalner, Jalgaon, Bhusaval, Akola, Badnera, and Wardha. it will have all the major stoppage.The train was announced with 17 coaches having I AC II,3 AC III, 9 Sleeper and 2 General and 2 SLR. Stay tuned to know more about it and others only with us. There are more trains to come.