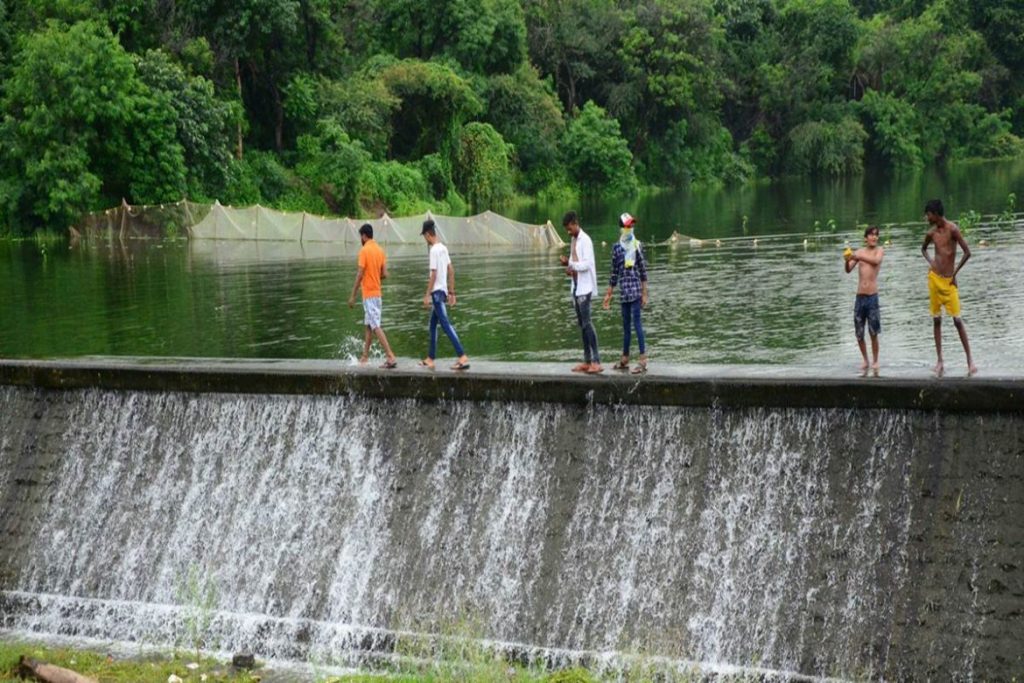 The last two days in Nagpur have witnessed some unprecedented rains in the city. All thanks to the huge rainfall that witnessed for not less than 24 hours, it has exceeded the triple digit mm count giving some bad news there at the outskirt areas. As per the Indian Meteorological Department commonly called as IMD, there was a prediction for rain for the entire week and it is proving to be true looking at the rains the city has received in the past two days. 
With this constant rain, it has resulted in the overflow of Ambazari Lake. This is after 1994 when it has rained a lot in the city reaching to 314 mm of rainfall in the city and after that we now see Nagpur getting a record breaking of 286 mm rainfall in a span of six hours. The rains has further paralysed the normal life in the city since it rained for more than six hours since July 6th. The maximum rain in the last 24 hours seemed to be 187 mm on Wednesday. 
So far Nagpur has received 100.8 mm rainfall within two hours, which is itself a record claims the reports of The Hitavada Cityline. With the water overflowing from the dam, it has hampered the nearby places creating problems like the water logging and other similar things. Not just the city, but the entire state has remained affected by the rain, these include the areas like Harnai, Dahanu and others too have received similar rains like Nagpur. In Vidarbha, the rains are expected to reduce in the coming few days. The low lying areas like Jhansirani Square, Shankar Nagar Square, Narendra Nagar, Medical Square, Automotive Square, and others too have witnessed the issue of waterlogging.