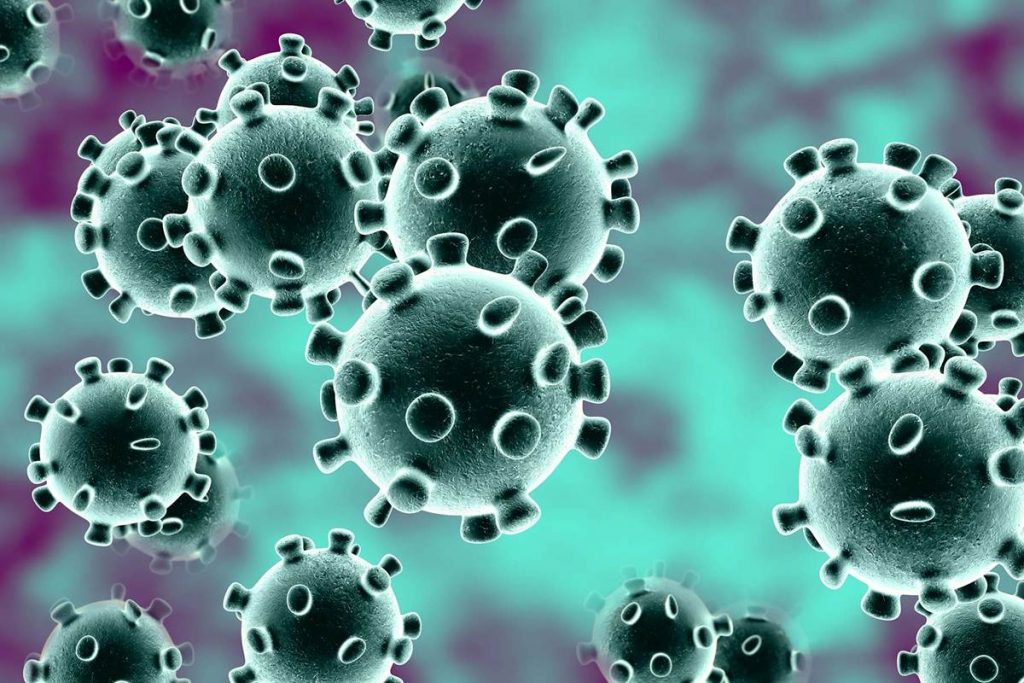 It seems that the menace called COVID 19 is taking the city into its clutches. As per the recent buzz, the menace seemed to have been overtaking the government offices, which have remained open during the pandemic to serve the required services to the people. The first one to get affected by the same include the Sub-Divisional Officer who was tested positive for the virus. With the officer testing positive for COVID-19, the authorities have ordered for closure of its office.
As per the Nagpur Live Reports, the officer was seen testing positive for the virus and was then admitted at the Mayo Hospital to get the required treatment. He is under the said treatment for the virus. As per reports, the officer was noticed with symptoms like cough and cold since past few days and hence he was promoted to get the test, which finally led to positive surprising everyone this Thursday. Soon his office was sanitized and later closed till further notice.
The authorities are not preparing the list of closed contacts of the officer who was tested positive for the virus so that they can also be put under the test to prevent the spread. The authorities have appealed to the people coming in touch with the officer since past few days to keep themselves as self quarantined as they could be the next suspect for the virus. Stay tuned to know more about him and others only with us.