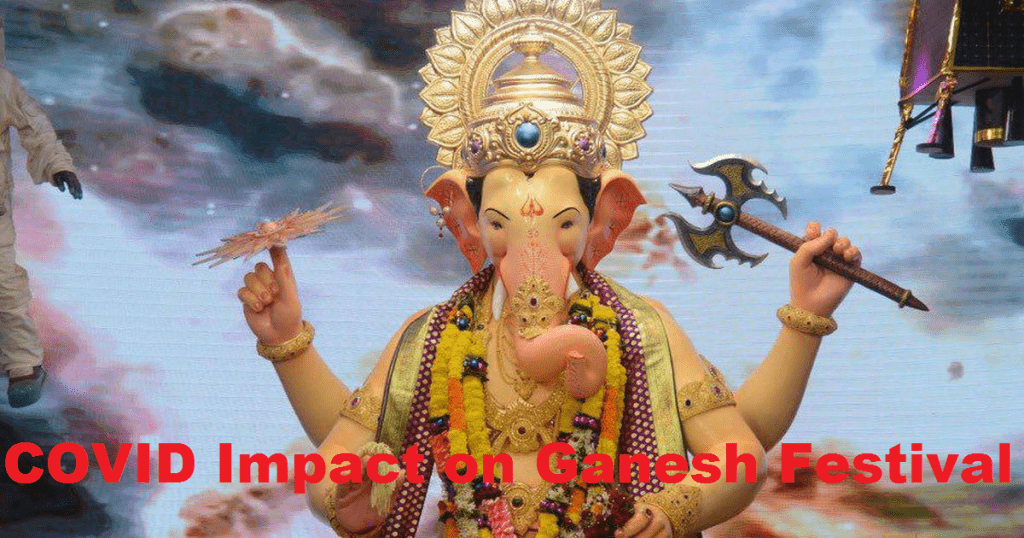 With the increasing number of cases for COVID 19 in Nagpur, we see the NMC Chief Mr. Mukaram Mundhe ruling out the chance to have a public celebration for the upcoming Ganesh Utsav in the city. While talking about the same, he has appealed to the people of Nagpur to only opt for a household celebration by respecting God's wisdom God. This will avoid the transmission of a fatal virus in the city. He has asked all the mandals to consider a household celebration this year in the interest of the city and its people.
While addressing the meeting at the new admin building, he discussed the guidelines received for the ten days Ganesh Utsav in the city as received by the state. These guidelines would remain applicable for Nagpur as well. From 22nd August the festival will start and he said the situation will remain the same by the said date. Hence allowing the public festival is out of question and it should be avoided at any cost, claimed the NMC chief.
Also, while talking about the immersion plans, he said the NMC will install the tanks near all common places to avoid any transmission of the virus. He also suggested that immersions can be even done at your homes to avoid coming out from the house and thus preventing the spread of the virus. He also said that people should avoid the public activities like blood donation or health donations, which are often witnessed during this festival for obvious reasons.