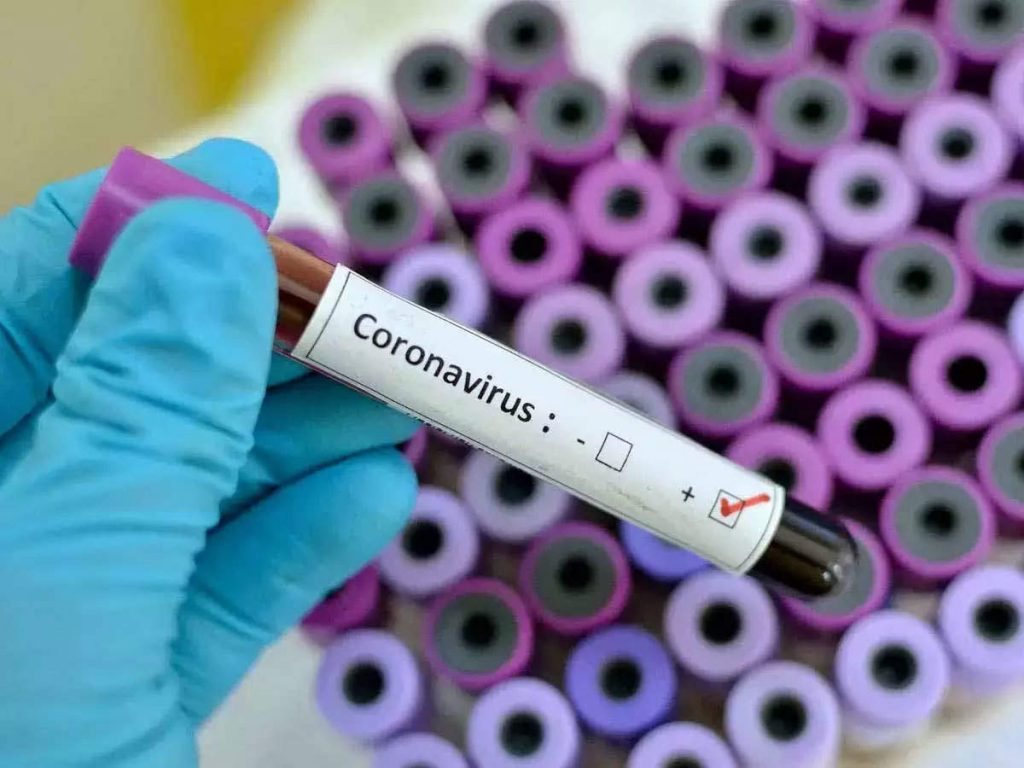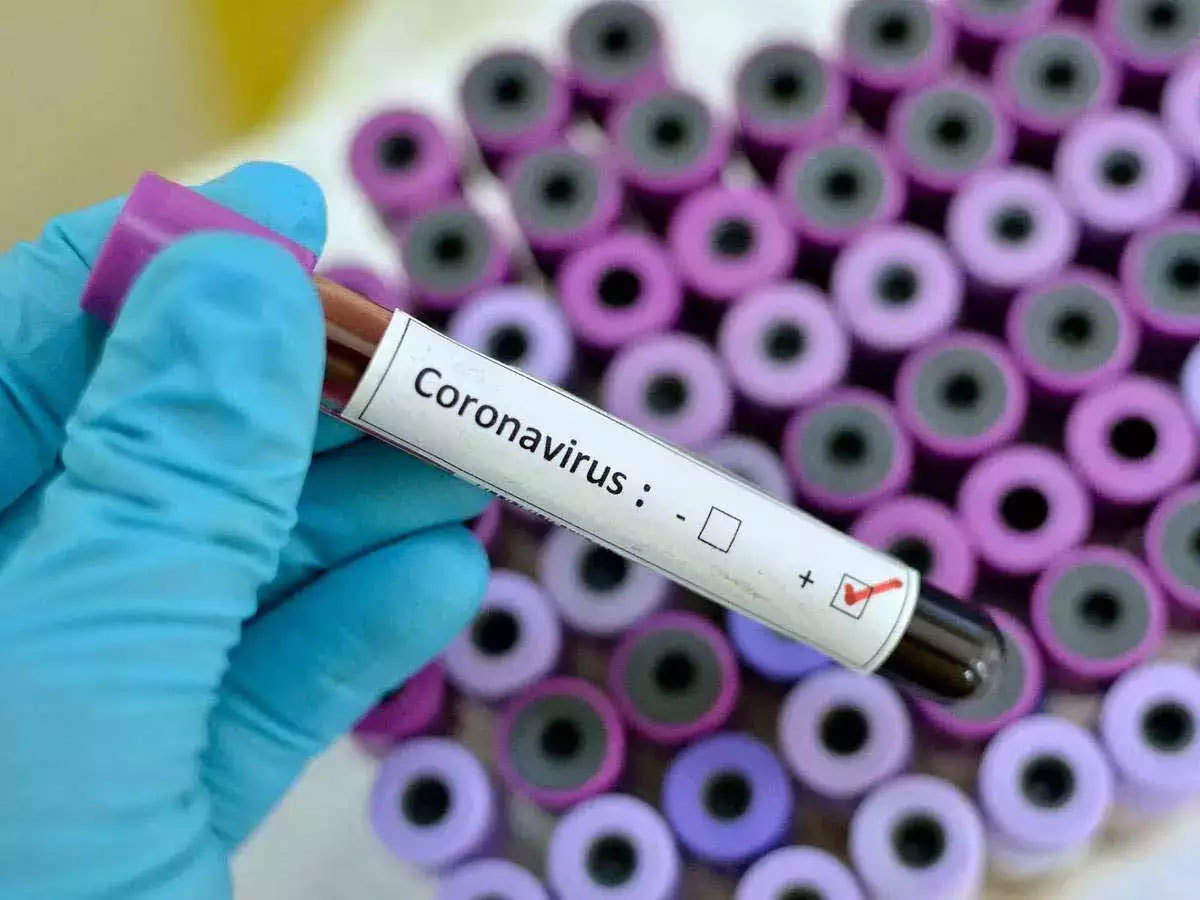 As the COVID 19 cases is soaring up in the city, it has become the concern of many officials in the city. Now, the cases in the district seem to be increasing with the passing day. Nagpur seems to have come aligned with Mumbai in terms of the soaring cases in the city. All thanks to the spurt seen in the district like what Mumbai has experienced a few weeks ago. As per the Hitavada Cityline reports, the doctors in Nagpur claim that the situation would remain the same in the coming two months. 
Currently, Nagpur seems to be witnessing a huge spurt in terms of COVID positive cases in the city and the rural areas as well. So far 539 cases have been found in the district reported on Thursday. The number of deaths in the district has gone to 24 which tends to be the highest in the area in one single day. Now, with the growing cases, the cumulative figure for the people affected by the dreaded virus has gone up to 6148. While talking about the recovered people getting the discharge include 3731 in Nagpur, which is huge.
Out of 539 cases in the city, we have witnessed around 251 cases in Nagpur alone, while the rest of the 288 cases come from the rural areas of the city. The figure has been announced by the Information and Publicity unit of the RT PCR body in Nagpur. However, the NMC has much more alarming number for the virus. It says that the district has witnessed not less than 927 in the district. With this figure, everyone seemed to be shocked as to where they had the said figure. The NMC claims that they have got the figure from rising number of testing centres in city which seemed to have carried out as antigen tests.