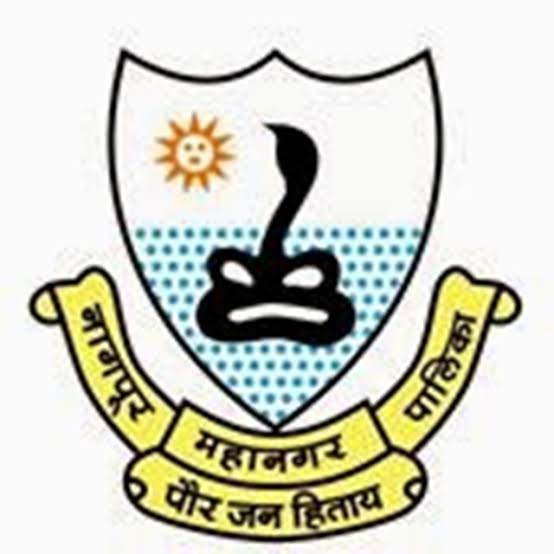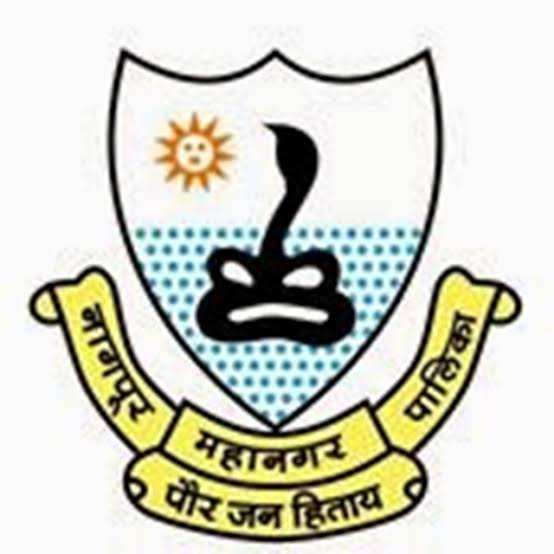 The newly appointed NMC Chief Mr. Tukaram Mudhe seems to be facing a tough time in carrying out the various developmental work in the city. As per the recent reports, the civic body is facing severe financial crunch that has led the delay in various developmental work in Nagpur. This has made the civic body come into the tight purse as they have kept all the news tenders on hold for the different development work until things turn good.
Talking about the same the NMC chief said that he has asked all the work to go on hold regardless of the work order issued to them. Talking about the same, the City Mayor and the ward corporators said that the financial crunch was so deep that the company was not even paying the IT returns and the PF money as well for the past few months.
They also informed that the civic body is yet to pay 400 Crores to its contractors which have been outstanding for few years. NMC has failed to contribute in the projects and was only relying on the funds allocated by the state government as offered for various developmental work. As per reports, the NMC should be able to allocate 30 per cent of the funds for the various developmental work carried out in the city. However, with the tight financial conditions of the civic body things have only moved from bad to worse. Stay tuned to know more about it and others only with us. If you have anything to share, do comment below.