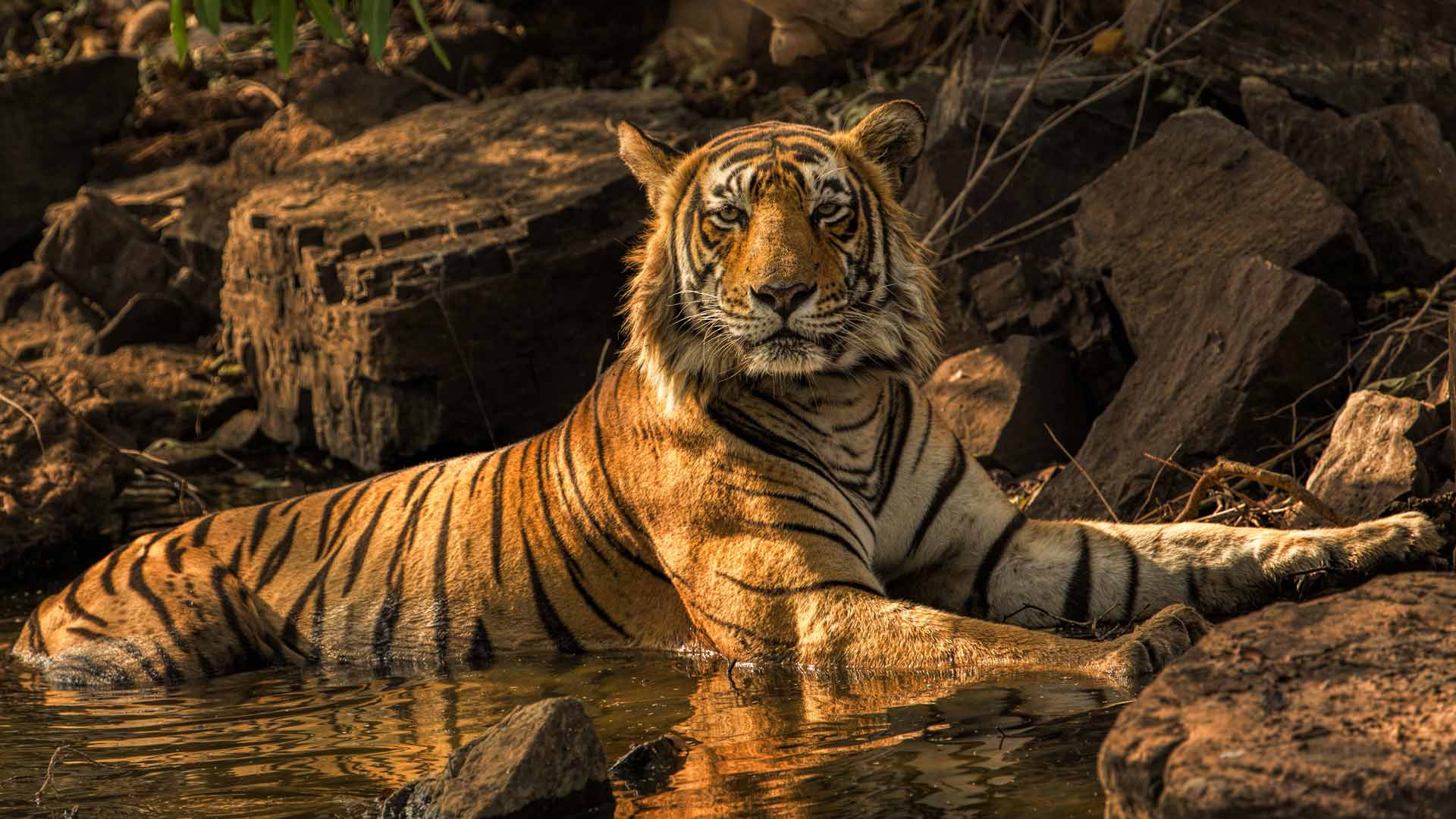 Many people have fell prey to the attacks by the national animal. Consequently, a number of deaths too have been registered because of this. In the data obtained recently from Ministry of Environment, Forest and Climate Change; a total of 74 deaths have been registered in Maharashtra in the last 5 years as a result of tiger attacks.
The data registers all deaths in tiger attacks between 2014 and 2019. Surprisingly, Maharashtra tops in this list along with West Bengal registering the same number of deaths. Uttar Pradesh stands second in the list with 49 deaths in attack by the big cat over the 5 years. Madhya Pradesh has further registered 38 deaths in last five years followed by Uttarakhand that registered 10 deaths in such cases. Nitin Kakodkar is the Principal Chief Conservator of Forests. He said that most people depend on forests for firewood. Because of this reason, such incidents happen.
Nitin further added that most of the man-tiger conflicts occur in Chandrapur district. A major population living near forests earn their livelihood through it. They make people aware when the tiger is roaming around the forest but those who don't follow rules end up in one or the other conflict. He also stated that administration should work on providing better options to the people so that the dependency on on forests gets reduced.
They try their best to conduct awareness drives and high level monitoring but still some incidents happen. Also, easy dispersal of tigers would help them achieve the goal and a decrease in these incidents will be noticed.