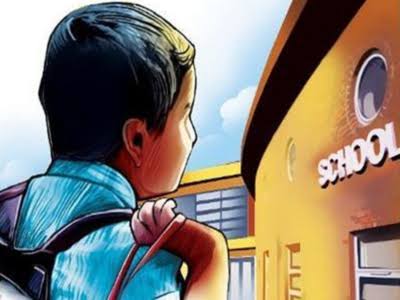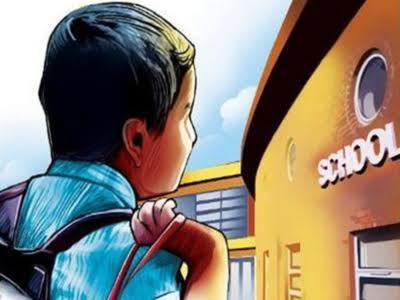 On the part of the statewide strike, the parent body in Nagpur joined the Jagruti Palak Samiti popularly known as JPS campaign against the exorbitant fee hike for their children. Although the parent body may not be that effective or powerful as any other political party, they are trying to reach out to the city parents appealing for support. Talking about the same, Yogesh Pathare who is the core member of the parent's body said that that key reason for the strike is against regulating the rampant fee by the schools.
He said the body is not against the fee hike but the way the schools increase by 15 per cent on an annual basis is the matter of concern. He said the salaries often boost up by 8 to 10 per cent, hence the schools inflating the fees to such an extent is a matter of concern. He said when the parents come for their children's admission, they should know from the first day how the fees would inflate in the coming years.
The parent's body belongs to the fathers and mothers of kids studying in CBSE school and they later incorporated other board parents as well in their group. The strike has been called out in the entire state against the sudden fee hike by the schools on 23rd September. Shahid Sharif, a school activist claimed that the hike is unfair and a threat from school. He then urged the PTA groups to become the part of this strike. Stay tuned to know more on it.