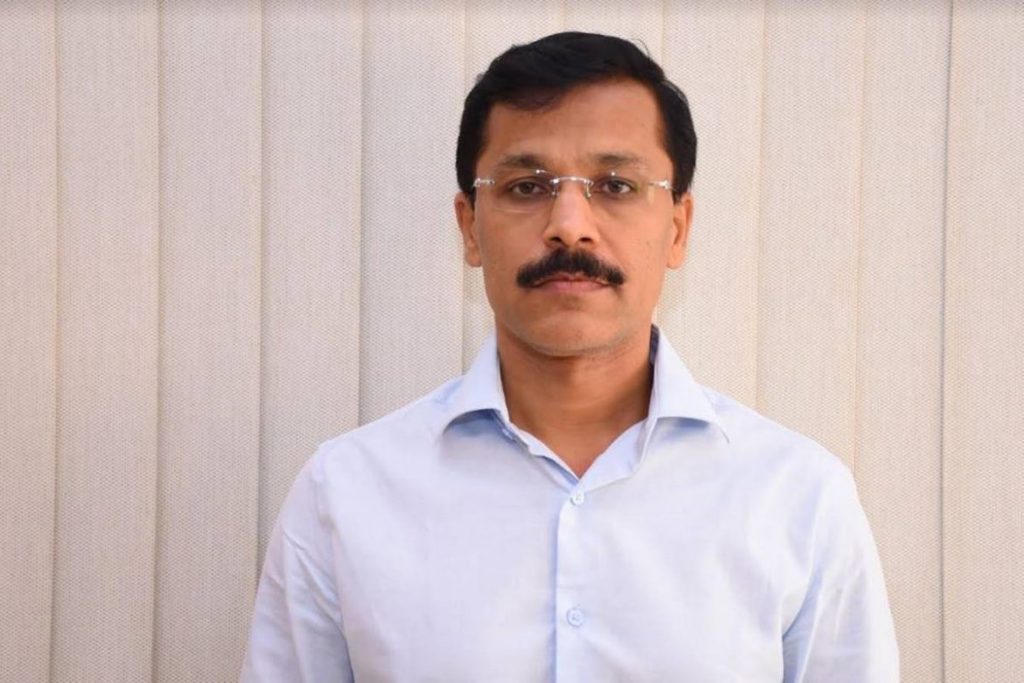 As we see the tenure of Mr. Abhijeet Bangar comes to an end, he was seen shedding away his duties to the new chief of the civic body. So from today, the civic body common known as NMC or Nagpur Municipal Corporation has got its new commissioner. He has now handed the charge to a new man Mr. Tukaram Mundhe. He has joined the duties from today starting from 9:30 am at the office where he got the charges.
Just after he acquired the new position, Mundhe was seen starting his work by calling an all department meeting at his office. It did invite all the heads of the different departments active in the city that come under the civic body along with the other groups to have an induction session where he got the status of work. After having a look at the current work and status, he then gave a set of instructions to the officers in charge to deliver the duties assigned to them.
He gave the duties to the head of the departments who were identified for their duties and responsibilities along with the officers and the employees which they need to carry out for their routine tasks. He also scheduled a meeting for listening and checking the issues and grievances of the people that are related to NMC. He assured that they can directly submit their issues and complaints for the departments not working accordingly during the working hours of his office from 4pm to 5pm.