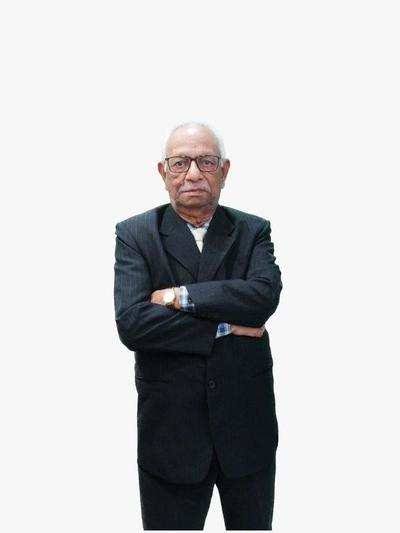 It was a dream come true for Mr. Shrichandra Srivastava the former Class 1 Officer at the Indian Bureau of Mines to get his Ph.D. at the age of 78. He was not able to pursue his research program while he was employed in IBM for obvious reasons. Hence after 13 years of his retirement, he planned his Ph.D. and completed the same from Nagpur University better known as Rashtrasant Tukadoji Maharaj Nagpur University.
He completed his graduation in Geology, Chemistry and Geography and then joined IBM. However, he wanted to go for his higher studies, but with his busy schedule in his life and career, he was unable to pursue his education. Once he retired, he joined Rashtrasant Tukadoji Maharaj Nagpur University as a teacher. During his academic career, he pursued his diploma program in Analytical Chemistry taking a leave from his college.
One of his colleagues then convinced him to join Phd program and he then joined for the same under the provision of Prof L J Paliwal who helped him to carry out the research in Geology.
During his research work, he submitted 11 research papers, which were published in various important journals. He is one of the senior students to pursue his research under the university he is also likely to get a special award for the same.The degree was awarded in the 107th concluded convocation program. Stay tuned to know more about it and others only with us, till then if you have anything interesting to share with us, let us know more on it.