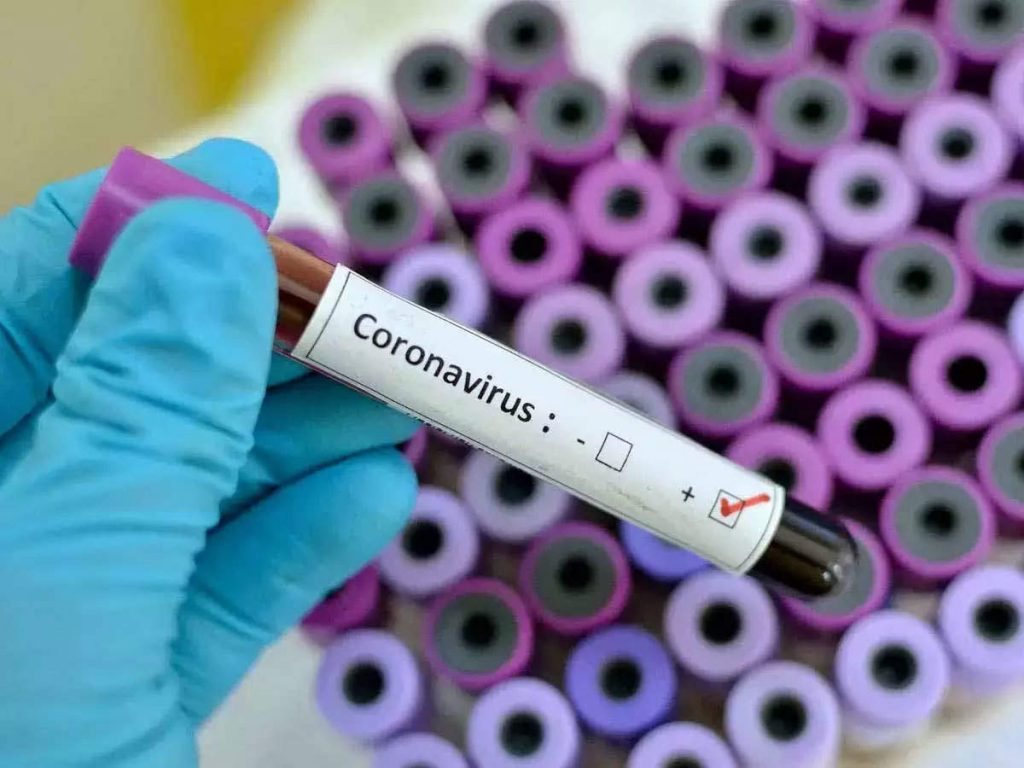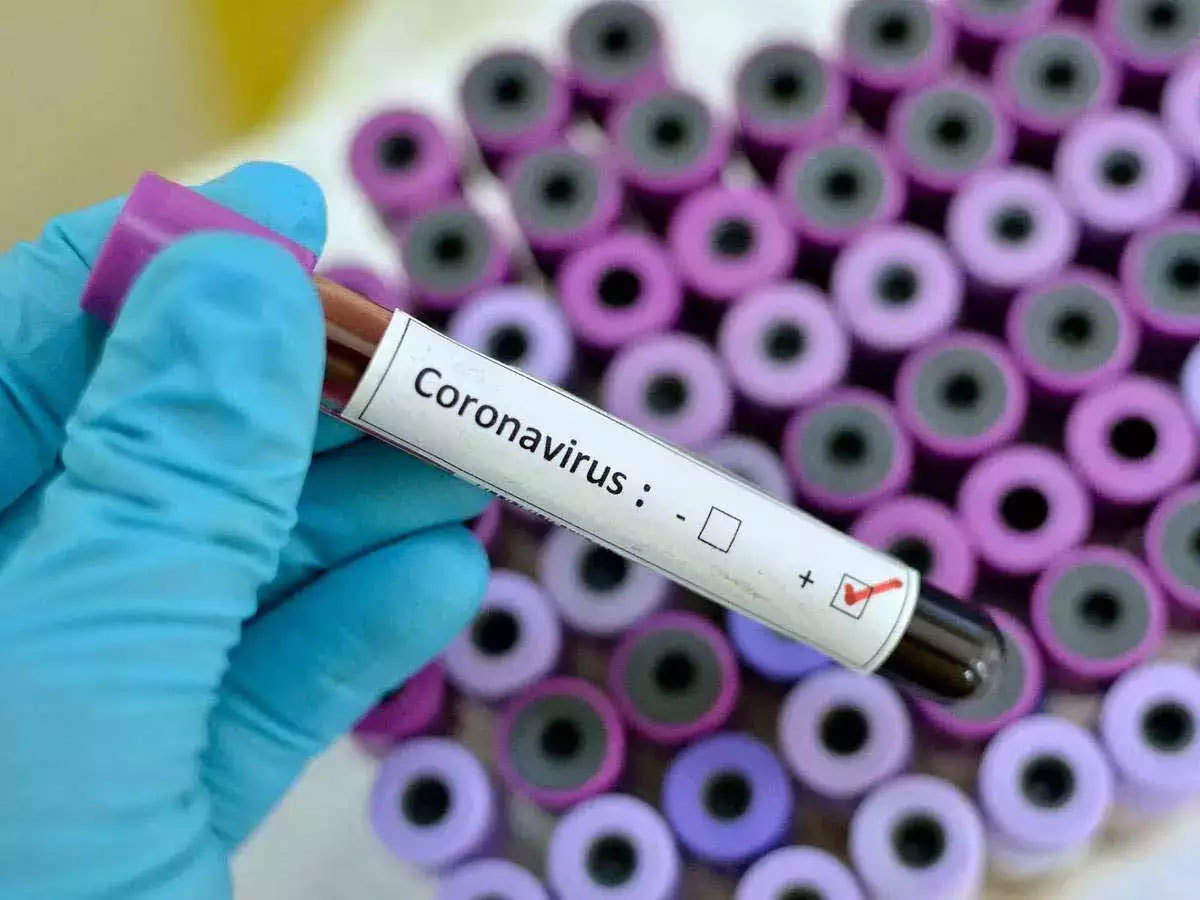 The cumulative figure for the people affected in the city has crossed two thousand mark now as one can see the total figure of 2082 in Nagpur. As per the Hitavada Citylines reports, around 79 new cases for the virus have been reported on Saturday taking to such a whopping number of cases in the city. As per reports around 22 samples came positive for the virus at the diagnostic laboratory of the Centre for Zoonosis based at the Nagpur Veterinary College affiliated to Maharashtra Animal and Fisheries Sciences University (MAFSU). 
As per reports, the MAFSU lab was seen following 21 new cases in the NEERI or National Environmental Engineering Research Institute while 13 new cases in the virology laboratory were found at the Indira Gandhi Government Medical College and Hospital (IGGMCH) in the 12 in private laboratories. Nine samples were seen coming out to be positive by antigen test and the two samples that came out positive were seen tested at the molecular diagnostic laboratory at the AIIMS. 
This Saturday, a total of around 38 people were getting the discharge after teh doctors were seen declaring them for the recovery. The total number of recovery seemed to have reached the 38 persons discharged after doctors seemed to come out as the recovery rate. As per reports, the total recovery rates in the city has gone up to 1126, which seems okay figure but at the same time the number of increasing cases for the virus has become a matter of concern. Stay tuned to know more about it and others only with us.