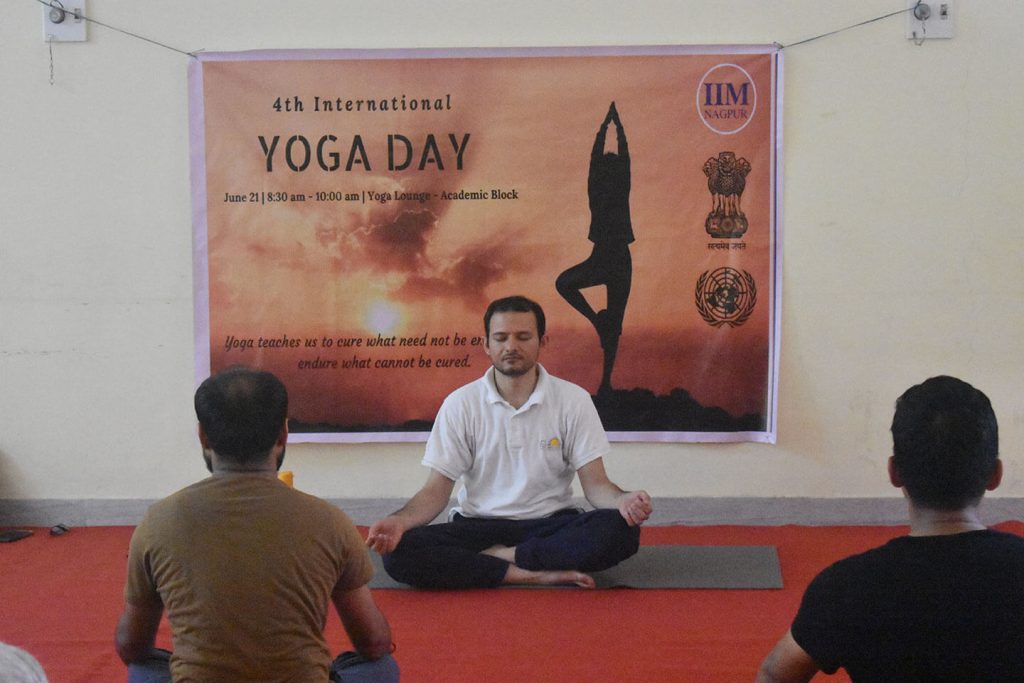 With the COVID 19 still active in town, the International Yoga Day will be celebrated in an unusual way in the city. As per reports, when people are seen staying inside their homes, they have observed this big day for the sixth time ever since it was declared by the Indian PM Mr. Modi, the people in the city as well at other places were seen observing this big day doing the Yoga poses staying inside their homes. Many of the people were seen trying different yoga poses on their home terrace. 
While talking about the same, Mr. Modi, the Indian PM said that it is important to observe the day in a big way in the country as it will help in boosting up our immunity that would play an important role in fighting with the virus. He said not just India but the entire world is practising Yoga considering the number of benefits one can leverage from the same. He said with Yoga asanas like Pranayama one adds values to the muscles and metabolism of our body. It also helps the respiratory system of our body. 
The Practise of Yoga has become popular all across the world and people have adopted the same in their lives to become healthy and fit. In order to promote Yoga at the global level, 21st June has been celebrated as the Yoga Day in the country. The practice of Yoga has remained ancient in the country and has been practised since ages. Stay tuned to know more about how it was celebrated in our city only with us. If you have practised the same, do share your experiences with your pictures.