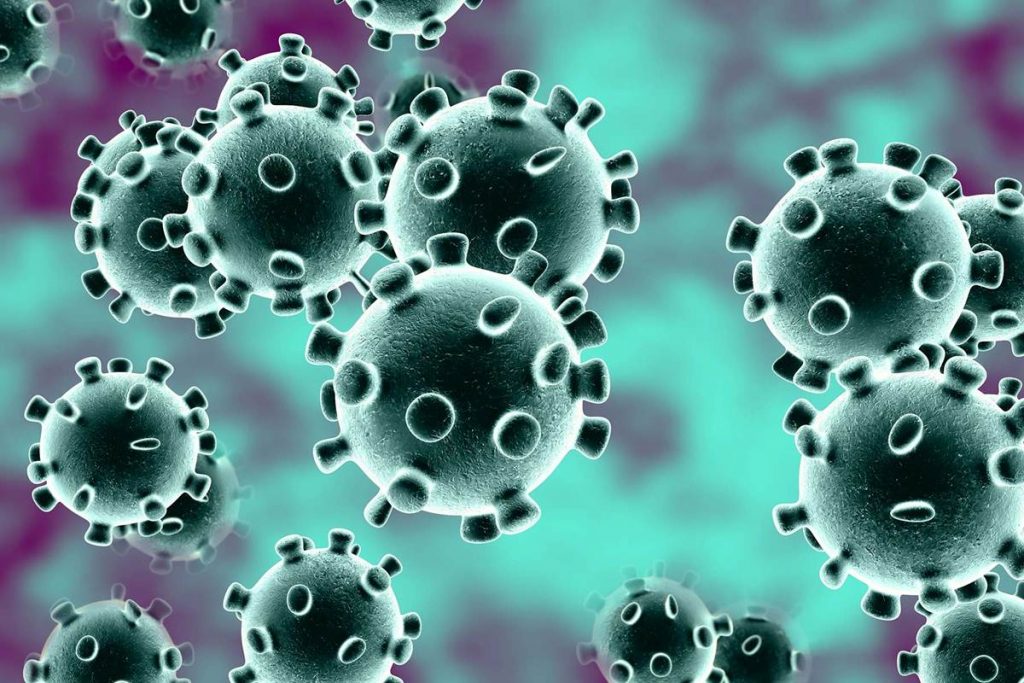 Amidst the wake of Coronavirus outbreak in Nagpur, we see the local administration no stone unturned to keep things under control. In the recent update, more than 113 in total people have been admitted at the government hospitals including the IGHMCH and GMCH from different areas who are suspected  to have the virus. However, this has been done as a precautionary measurement and they are expected to be discharged soon once they are tested negative. 
On the other side, two more cases were reported yesterday who have now been admitted in the hospital. Earlier there were reports that kids of any age are not getting infected by the virus but with the 11 year old girl getting the symptom about the same proved it wrong. She was infected by her 44 year old mother who has been kept inside the Government Medical College and Hospital at Medical Square near Ajni. 
So far 30 samples have been sent out to Mumbai for the advanced test, which will further indicate the fate of the said people. As per reports, around 68 people have been admitted at IGMCH, while the remaining 45 of the 113 have been admitted in GMCH and they are being tested now. The medical officers and the concerned department are working day and night to address these cases and hopefully things would come under control. Stay tuned to know more about the cases only with us. If you have anything to share, do let us know by commenting below.