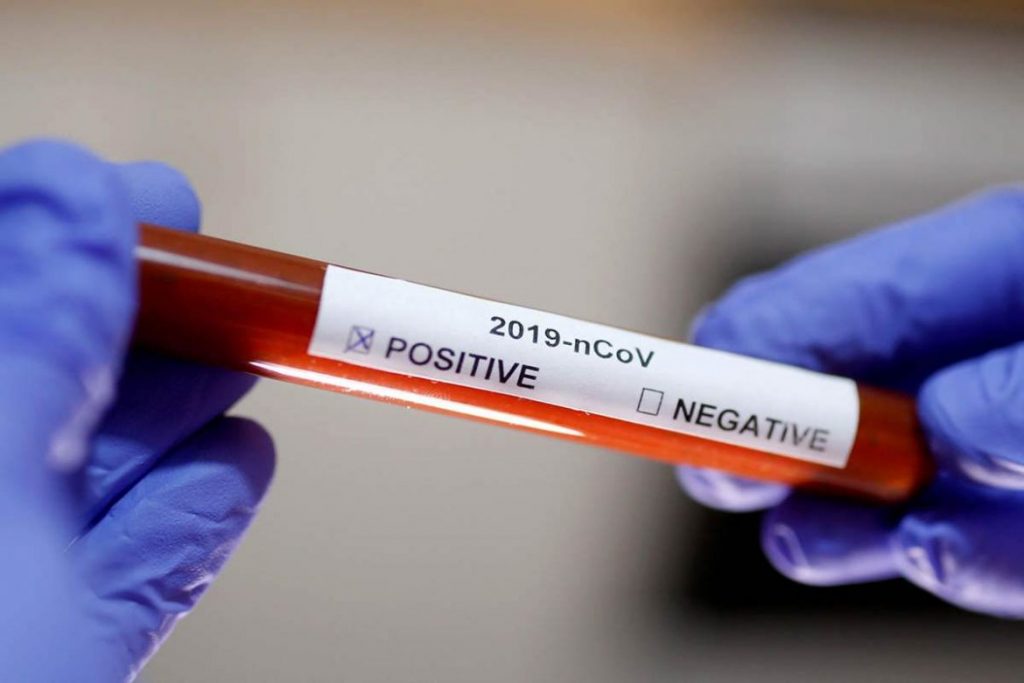 With passing days, the situation is becoming bad to worse in the city. Nagpur as we know is already in the Red Zone has now identified Satranjipura and Mominpura to be the big hotspots in the city for the COVID 19 virus. As per reports, nine more people have been tested positive for the virus, which include a six months old girl as well. The total tally for this area has now reached to 101, which comprises around 63 per cent of the total cases in the district. 
However, out of the earlier patients taken inside the isolation homes some of them have been discharged from the area. The civic body in the city has now continued to take people at bulk from the area to different isolation centers in Nagpur. This has even raised eyebrows from the local residents and others and this act of the NMC and the authorities have been challenged in the Bombay High Court. 
On Sunday, the Bombay High Court, Nagpur Bench has issued a notice to the civic body about handling the cases of 1408 people taken from the area as they were not treated the way claimed the petition against the acts of the civic body in the city. However, on the other side, the officials of the civic body have denied such reports and have been claiming that things are normal and in order as planned. So far the cases in the city has crossed 150 now. Stay tuned to know more about the updates on the COVID 19 virus in the city. If you have anything to share, you can comment below.