Lifestyle
Abdallah Alsadi singer from Jordan is changing music industry with revolutionary music
Abdallah Alsadi is an upcoming singer from Jordan who has been making waves in the music industry with his unique voice and style. He was born in Amman, the capital city of Jordan, and has been passionate about singing since a young age.
Alsadi started his musical journey by participating in talent shows and local concerts in Jordan. He was soon discovered by the talented music producer Ali Al Shara, who saw potential in his voice and decided to mentor him.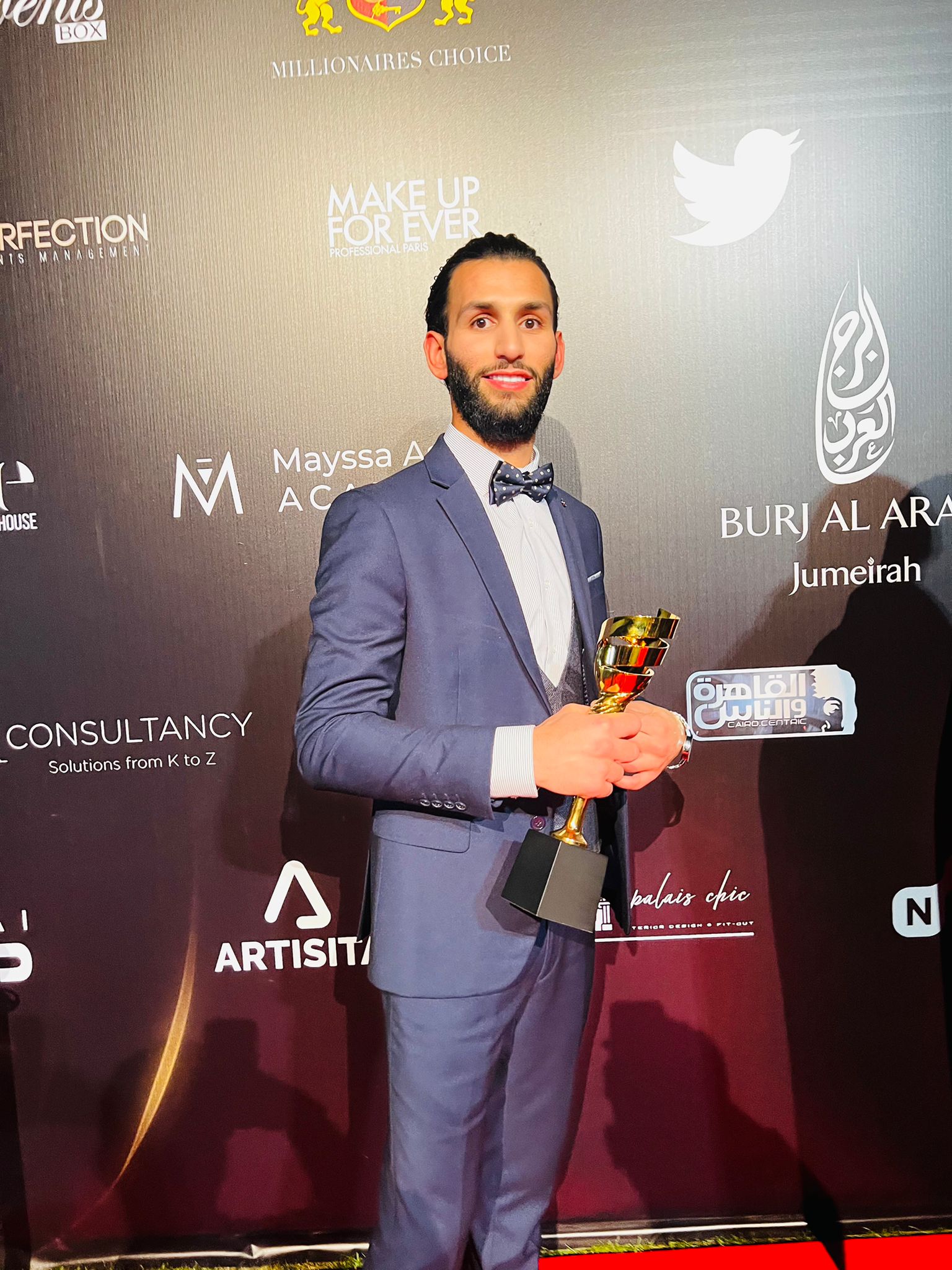 In 2017, Alsadi released his first single "Zakerni Mara" which quickly gained popularity across the Middle East. The song was praised for its catchy tune and meaningful lyrics that resonated with audiences. Since then, he has released several more singles, including "Amma Nafsi", "Wetshoof", and "Habeebi".
Alsadi's music combines elements of Arabic pop, rock, and electronic music, which sets him apart from other singers in the industry. His lyrics often touch on themes of love, heartbreak, and social issues that are prevalent in Jordanian society. His songs are a reflection of his personal experiences and his desire to connect with his fans on a deeper level.
Alsadi's popularity has skyrocketed in recent years, thanks to his soul-stirring performances and his impressive vocal range. He has performed at several concerts and festivals across Jordan and the Middle East, and his fans have come to love him for his live performances.
Despite his success, Alsadi remains humble and grounded, always looking for ways to improve his music and connect with his fans. He believes that music is a powerful tool that can bring people together and inspire positive change in society.
As he continues to make music, Abdallah Alsadi is poised for even greater success in the music industry, both in Jordan and beyond. His dedication and passion for his craft have earned him a loyal fanbase, and his future in the music industry looks bright with many exciting projects and collaborations on the horizon.