Lifestyle
Author Abhishek Kapoor opens up on Digital Golgappa as the future of marketing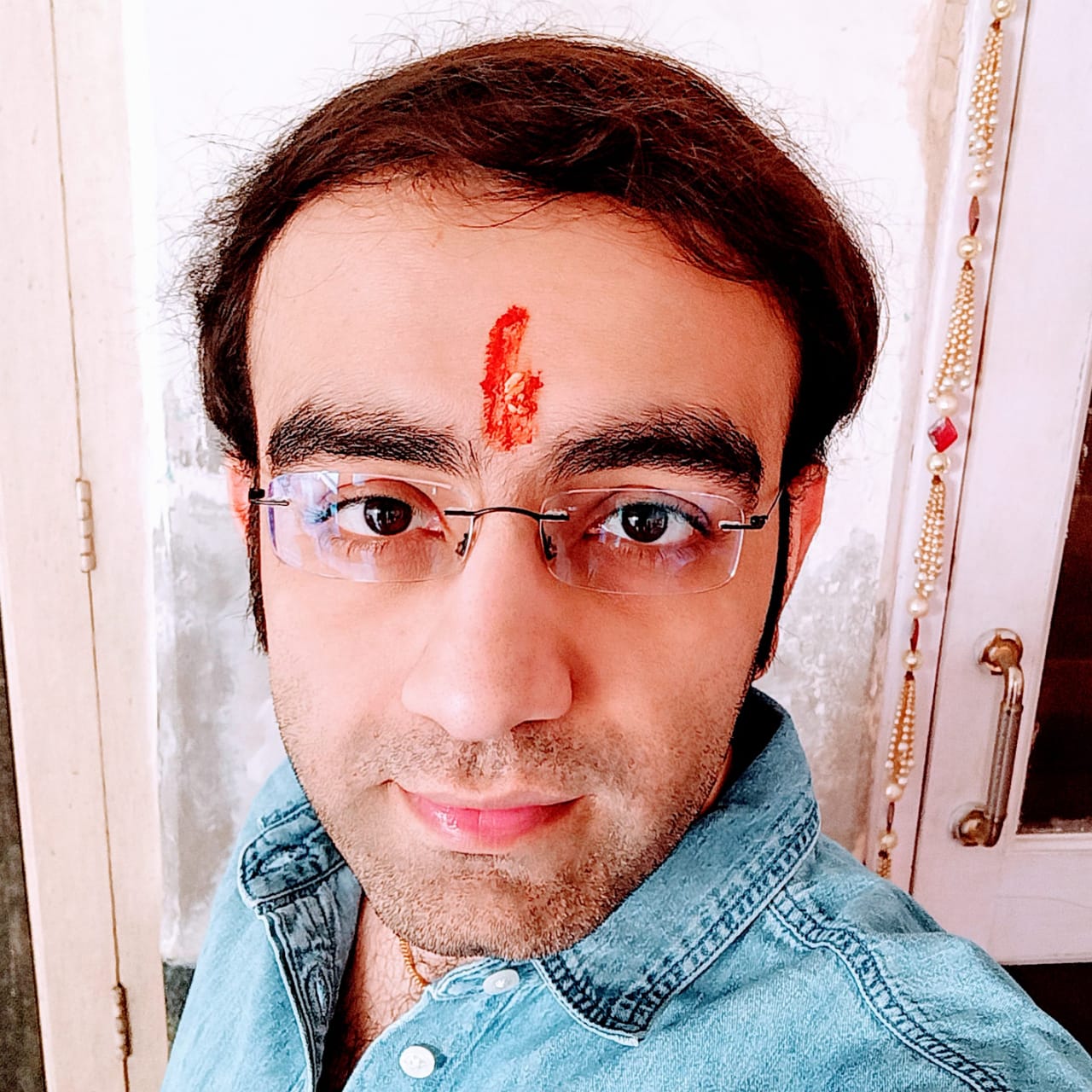 Author Abhishek Kapoor is an international bestselling author and has been adjudged as one of the top authors in India by national media. His books 'The Pride of t20 cricket' and 'The Selfish Betrayals' have been appreciated widely by the readers. Abhishek Kapoor is also a serial entrepreneur, an engineer by education, and has a special interest in sports and marketing.
Abhishek Kapoor believes digital marketing companies like Digital Golgappa, which is one of India's leading marketing agencies, are the future. "Due to the pandemic, a lot of business has shifted either to online platforms or work from home model. This is why digital marketing is the eventuality," he adds.
Digital Golgappa aims to make its clients achieve their goals. Some of the services include Digital Marketing, Influencer Marketing, Celebrity Promotions, Collaborations, PR, national/international media and magazine features, Book Marketing, Website, and Mobile App development, and many more.
"Influencer Marketing is relatively a new concept in India. But, the speed at which it is growing is unprecedented. In the coming years, this industry is going to boom," believes Abhishek. He also states that influencers must maintain their niche. Any work outside the niche results in the fall of engagement, which is not good from a prospective brand's point of view.
"People, time, money, and fame are the things that come and go, but what remains forever, is a well-written book. That is why books and authors are always some of the most important people in society. Digital Golgappa is the best marketing agency for book marketing as it has a lot of new strategies for authors to reach their readers," says Abhishek Kapoor.
Abhishek's bestseller 'The Pride of t20 cricket' is based on a controversial cricket coach who goes on to compete in the prestigious cricket tournaments of Kanpur. 'The Selfish Betrayals' on the other hand is a crime-based thriller and the story of an egocentric investigator Monty, who tries his best to solve a confusing murder mystery.