Lifestyle
Burlington Chocolate joins the top 5 luxury brands of India including major international chocolate brands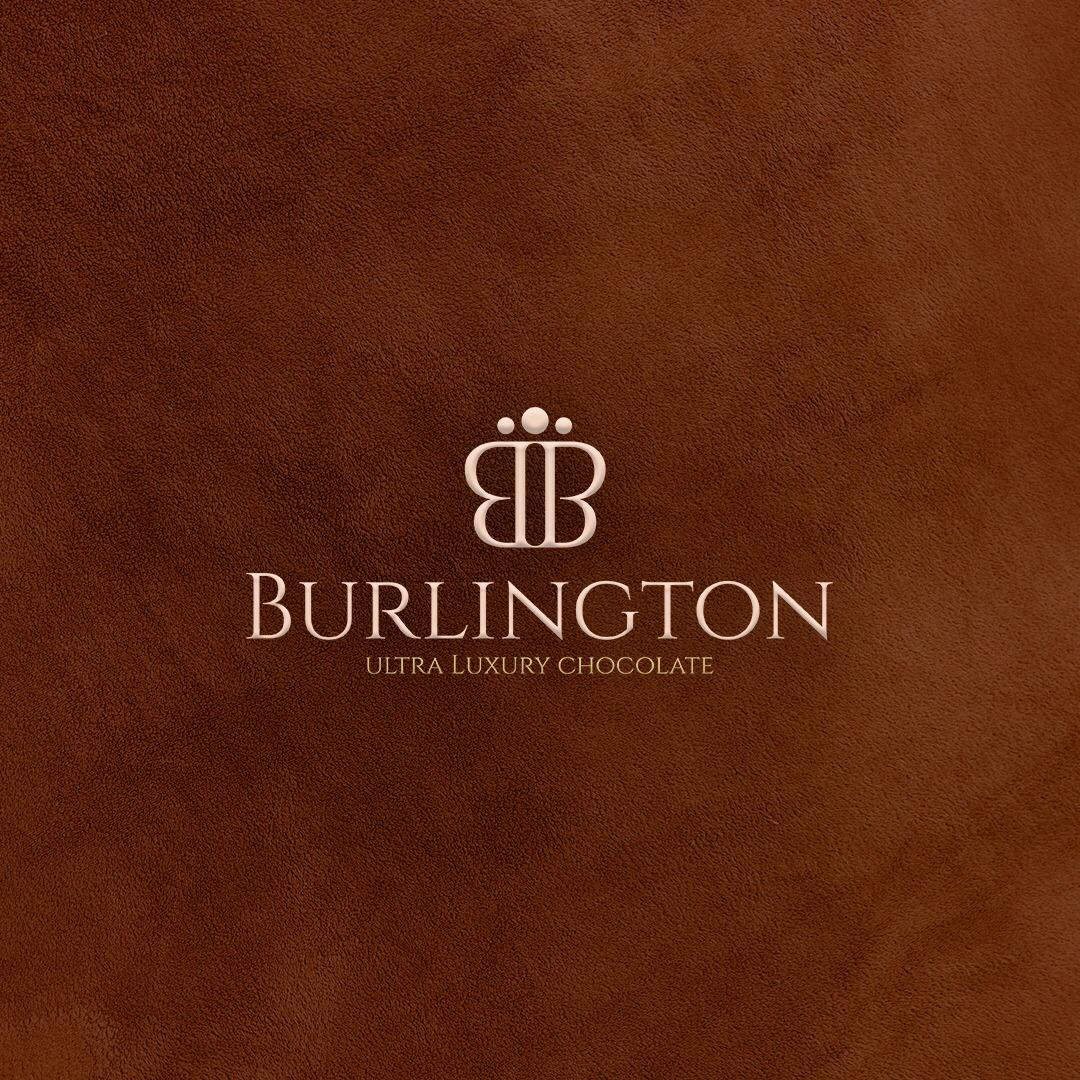 Nishit Shaw who is known for uploading videos to YouTube, started off with his new venture called Burlington Chocolate where they are currently offering Four Chocolate Bars namely Velvet Mousse, Extreme Nutella, Ultimate Brownie & Almond Magic.
Burlington Chocolate is far from being just a startup because of its larger than life popularity. This popularity of Burlington became more prominent when India's biggest YouTube vlogger Flying Beast aka Gaurav Taneja gave a shoutout to Burlington Ultra Luxury Chocolate.
Reaching a massive number of people, we also in our internal research, concluded that people have used tags like 'Gaurav Taneja Chocolate', 'Flying Beast Chocolate', Burlington Chocolate Nishit, 'India's most expensive chocolate bars' etc on Google to buy chocolates from Burlington.
We also tried finding out what makes Burlington so special despite availability of so many luxury chocolates out there. The one common answer we got was number 1, the chocolate bars are overstuffed with fillings & number 2 that Burlington uses the highest quality of raw materials to bring out the amazing texture of their chocolates.
Netizens have already started making comparisons on social media and people want it to be available almost everywhere, in physical stores. We wanted the Founder & CEO to comment on this & so Nishit added- "The idea behind Burlington Chocolate is to provide the freshest chocolate offering the ultimate superior experience which can be only delivered if the product is made to order". Nishit Shaw also said that since the fillings are not outsourced, the chocolate bars need good number of hours in its making and only 1 bar is made per batch.
People also compared it to Luxury Cars and called it the 'Rolls Royce' of chocolates because of its slow making process and one unit per batch processing. Not just it's product, Burlington is also well known for its trendy Instagram feed which is another milestone for the brand in their initial phase.
Follow on insta – https://instagram.com/burlingtonchocolate?igshid=v7t8bi1375qx