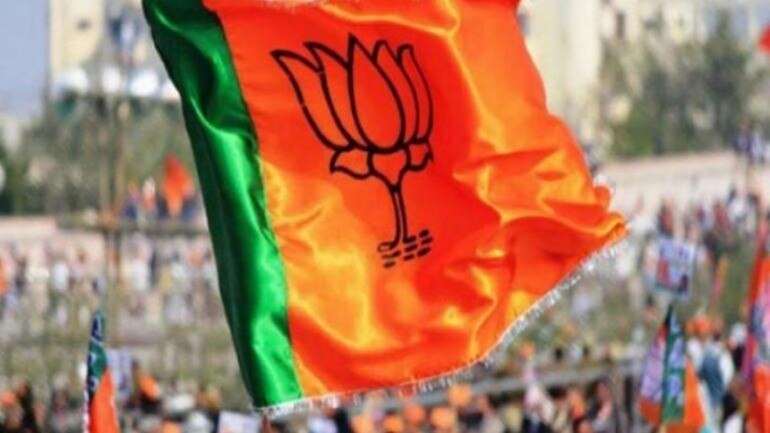 In the recently held elections in the state, the BJP that ruled the last time in Maha seemed to have performed bad in the region. From getting good seats in the fifties in Vidharbha it only managed to get 19, which is certainly a huge margin drop. It was an unexpected victory for the Congress which didn't put much efforts in the region for the obvious reason. It seems that the people in the region preferred development over the communal and similar issues raised by the BJP.
Considering the unfair performance of the party, the City Unit is carrying out review meeting in the city to check the reasons for the poll debacle. In the last elections in 2014, the saffron party has managed to get all the 12 seats but this time it was restricted to only 6 giving a poor show as compared to the previous elections. Even the vote share for the ex CM Mr. Fadnavis too was seen reduced to 10,000 margin when compared to the previous poll results.
The office bearers have called upon for a review and introspection week where the party workers are likely to check the reasons why things have that ways. They claimed that the lower cadre should be added values and strength so that they can work at ground zero and deliver. Perhaps the less connectivity at ground zero was the reason of the debacle. Others feel that the party seemed to have picked many non issues as their issue rather than development and other things that it has promised last time seemed missing that led to the debacle.