Business
City Crackers Business Got Affected Badly with bad rains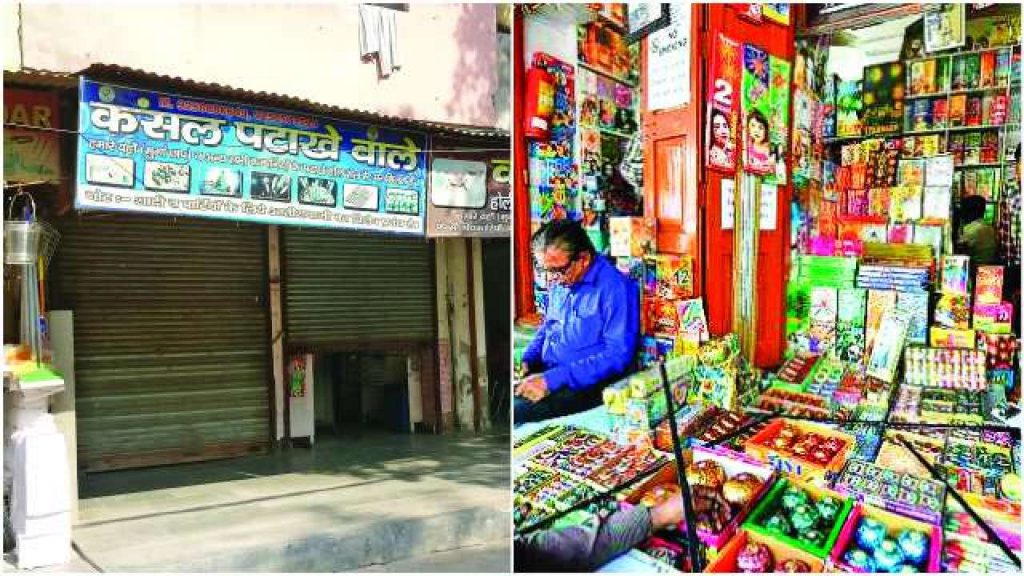 The weather department in the city had predicted rain in the Diwali weekend and also on the day of the festival. However, not much has been done by the city businessman to come out ways to secure their crackers business. The heavy downpour both on Saturday and Sunday kept them stranded in the city allowing the sale reducing to 50 per cent. The unseasonal and abrupt rainfall caused issues like water logging at most of the places as it did rain cats and dogs. 
Things went from bad to worse as most of the crackers shops created by erecting pandals and tents were not waterproof. Water went inside affecting the crackers in a big way. Well, it was a bad day for the city vendors and businessmen. All thanks to the cyclone called Kyarr that has created all the chaos in the Arabian Sea affecting all the coastal areas of the state and brought its impact in the city as well. 
One of the cracker traders said that the festive mood was badly affected for the local businessmen as they had to lose the business for two big reasons – the low turnout of people to buy crackers and secondly the moisture content and rains during the weekend badly affected their fireworks and products kept for sale. Many of the market places in the city witnessed issues like water logging allowing the traffic to take different routes and thus hampering the business in a big way.