Nagpur Latest News
Nagpur doctors embarks with Unique Ambulance Services for People other than COVID-19 patients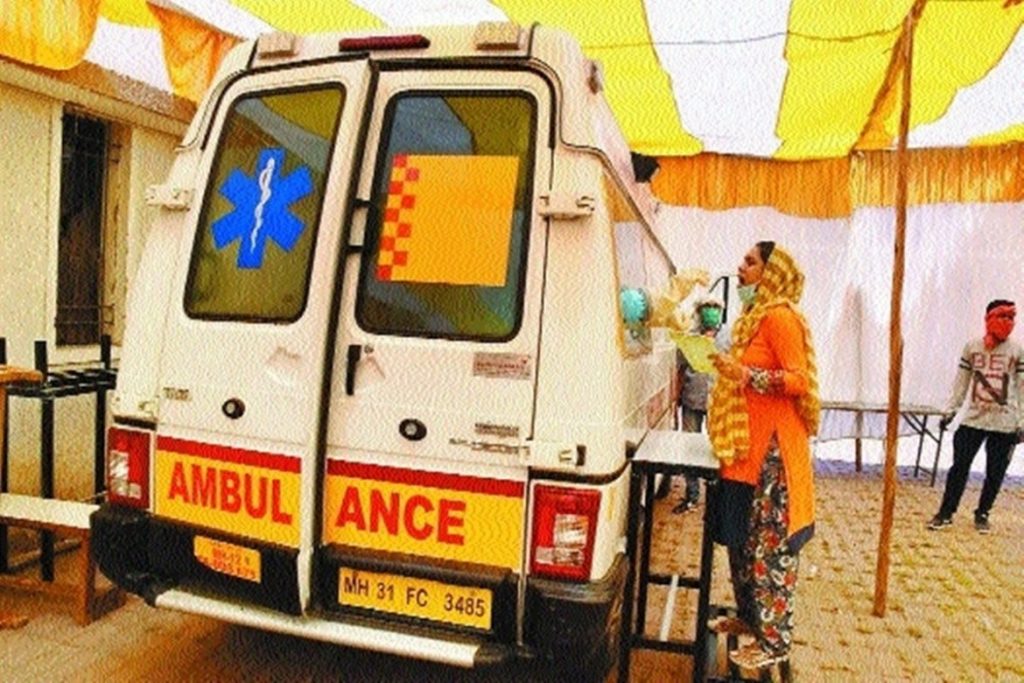 As we see a lot many opportunities coming in its way amidst the uncertainties and one can see things going the same way in this phase of COVID 19. In this  challenging conditions, we see the civic body and the medical team going out of the way to address this challenge and make things better in this regard. In the recent move, the city doctors have come out with an ambulance service, which was exclusively done to serve the patients suffering from COVID 19 virus. 
In the current situation, when the city is fighting the war against the COVID 19 patients, we see the doctors doing a remarkable job by bringing out the service. They came out with this service to serve the people with medical emergencies, not just the COVID 19 victims. Due to the virus, we see many stranded despite having medical emergencies especially the ones who have been pregnant and want an immediate action. The civic body cobbled with the medical services. 
The mobile medical unit seems to have come up with ladies who have checked up and thus offer the medical facility right on time. The first to get the service from this ambulance was a woman from Mominpura and then Satrajipura who have witnessed the maximum number of cases in these areas. Thus the Health Department is doing a great job with the civic administration who was trying to get away with the serious cases. Stay tuned to know more about these services and others only with us. Till then if you have anything to share you can comment below.