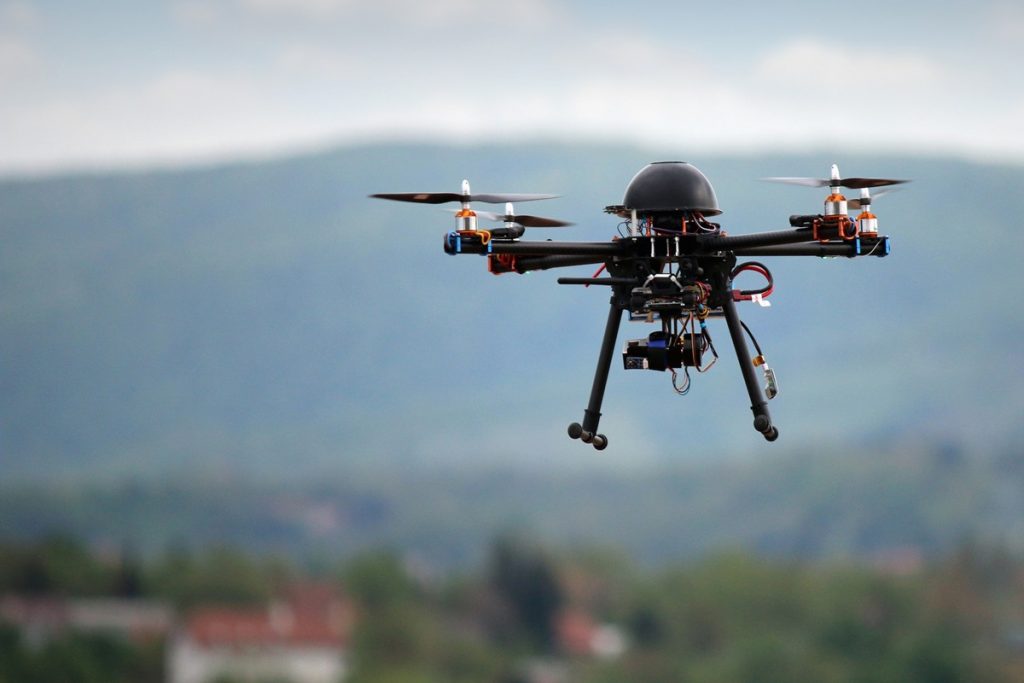 Amidst the lockdown due to the COVID 19 outbreak, we see many people losing their jobs as the market did witness a huge amount of loss. This has added issues like unemployment in the city and other places adding criminal activities in and around different places. The rate of crime has soared so far in the city and we also saw the trains and the railway stations to be the vulnerable points of criminal activities which led the police to take the necessary precautionary measurements. 
The railway police along with the other concerned department have decided to use drones in order to monitor the criminal activities in trains and railways stations in the city. This will prevent the criminal activities in the railway area seeking the help of drones. As per the Nagpur Liv reports, the concerned department have raised the demand for the same and it has been approved by the senior officials. The Drone assisted crime surveillance will soon start from the Ajni railways station in Nagpur division.
Similarly the other divisions in the region including Wardha, and Balharshah are also identified as the other railway stations where the drones would be added to monitor the criminal activities. The  other things that are required to be added with the same include the officials with bikes to chase the criminals along with the other resources, which seemed to have got the approval as well. 100 RPF personnel will be deployed for the said area. Stay tuned to know more about it and others only with us.