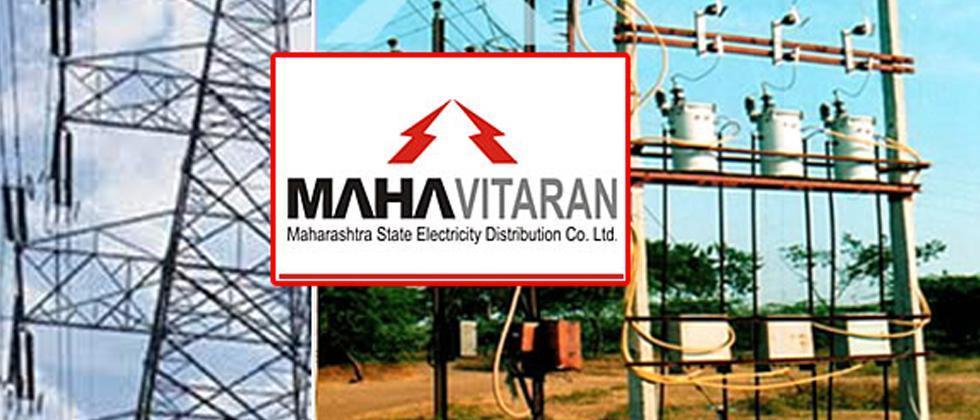 On the World Environment Day, it seems that the energy player – Maharashtra State Electricity Distribution Company Limited commonly known as MSEDCL seems to have announced some good news for the consumers. They have announced a rebate of INr 120 on an annual basis for the consumers who opt for the e-bills rather than going for the printed ones. Yes, you heard it right, as per the news published at The Live Nagpur, the company is giving rebates to the consumers who are opting for solutions on environmental conservation.
However, for this, you are supposed to opt for the said feature by registering the same on the web site or via the mobile app of the company. The paper printing service will remain in effect for the consumers not opting for the e-bill service. The customers will get the electricity bill via SMS or email once you register the same by clicking over the option called Go Green. The customers opted for the same in 2018 are getting a rebate of INr 10 per bill. 
So far around 15666 consumers have opted for the Go Green service in Nagpur, while Nashik has recorded the highest number of consumers with 44197 people opting for the same. Similarly in the other areas like Akola, and Amravati the consumers opting for the same include 4295 and 3335 respectively. The other cities include Chandrapur 1604,Baramati-9392, Gondia-1081,Kolhapur-7656,Aurangabad-6028,Pune-29436, Latur-4568,Bhandup-11509,Nanded-3389, Kalyan-12129, Jalgaon-6004, and Ratnagiri 2026.