Lifestyle
Entrepreneur Rishabh Sachdev to venture into filmmaking, says there is a drive to create something
The Indian film industry is renowned for its glitz, vibrancy, and drama. Touted as the largest film industry in the world, the Indian Cinema has created films that have gone ahead to create history over the years.
Rishabh Sachdev, an entrepreneur from Mumbai and a guy in awe of the cinema world is soon planning to venture into filmmaking owing to his immense passion and love for cinema.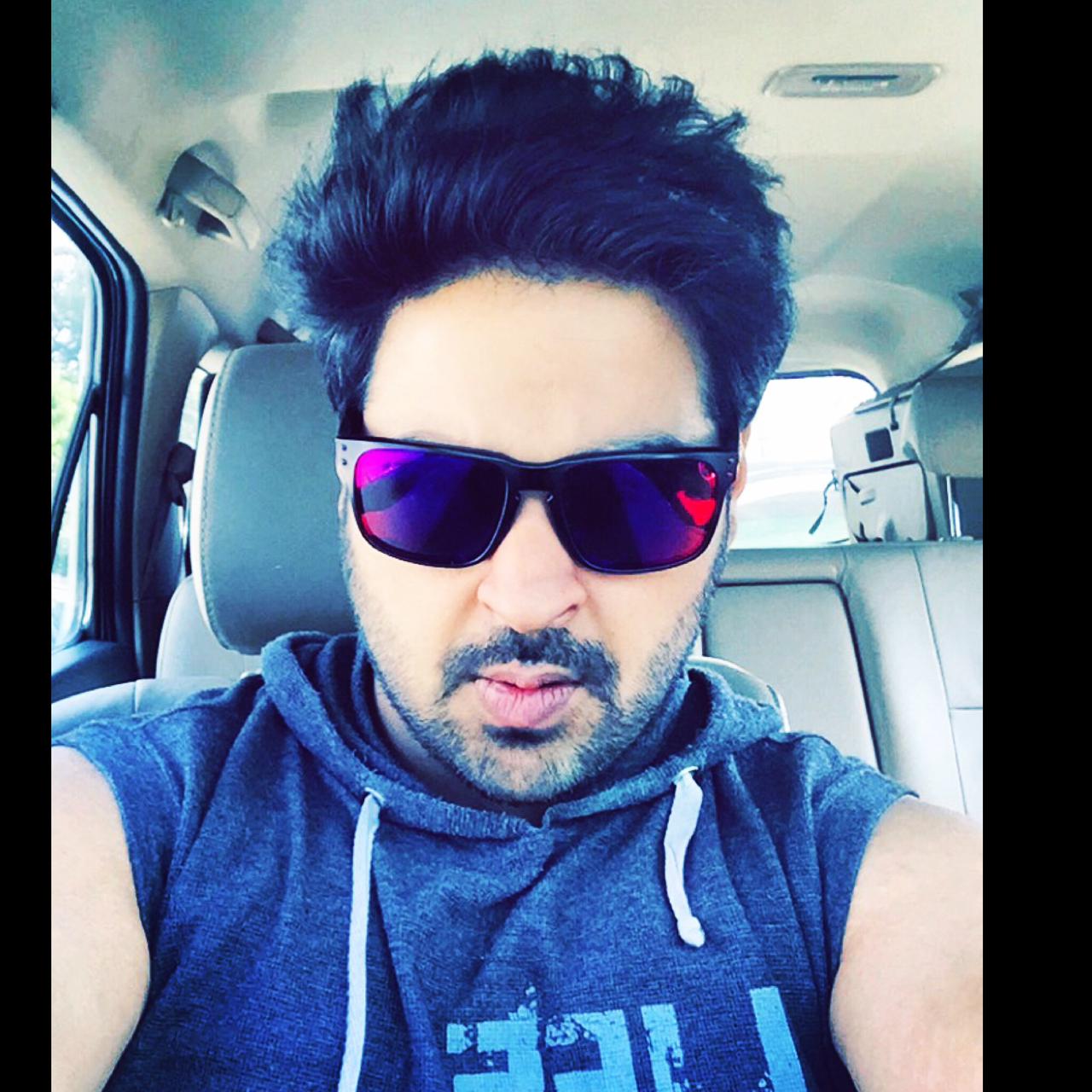 This young entrepreneur not only possesses great entrepreneurial skills but also has immense knowledge about the history of filmmaking. Being associated with a circle that closely deals with moving-making business was one of the major driving forces that pushed Rishabh in stepping into a whole new world.
Talking about the same, Rishabh says, "I have many friends who are related to the film industry directly or indirectly. So they have been telling me for a long time to get into production. Then I felt a need to create something. It's that one thing that comes unasked out of the heart, mind, mouth, and gut. It is the drive to create something that inspires us to get hold of an art form.
At present, Rishabh Sachdev is the owner of Jyoti group started by his family. At a very young age, Rishabh took over his dad's business, and ever since then, there has been no looking back for Rishabh.