Lifestyle
Extra Ordinary by Sailee Tiwari is a perfect book for screen adaption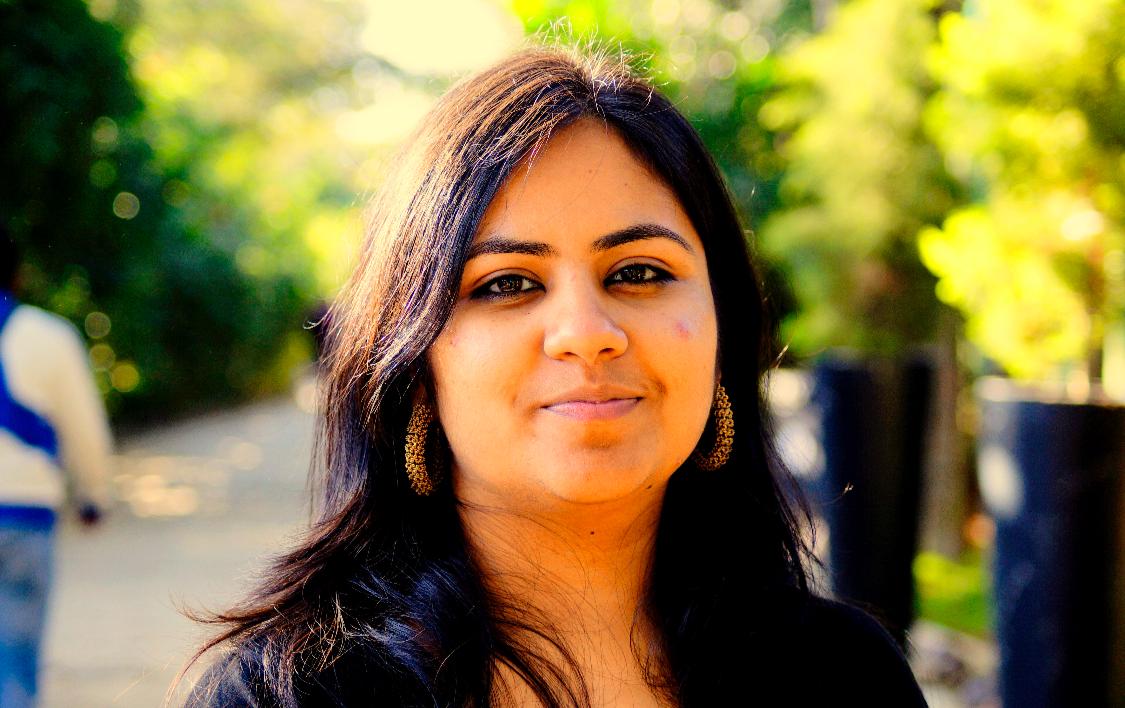 A software engineer by profession, a published author by passion, Sailee Tiwari's book Extra ordinary talks about a gamut of life experiences of people with a hint of unusual in their life, which has many life lessons in store and which traverses across various mindsets of people. It is certainly going to be interesting to view the vivid imagery on a screen.
Have you ever felt a profound emotion surging through you because of happenings in your own life? Have you felt connected to people because of a happening in their life? The experiences of a human life design human behaviour and character. It paves beliefs that affect their decisions. The book highlights such stories which can connect through many such incidents and instances.
Are dreams for real?
One such story is written where Maya lives a usual life as a working woman. Her routine is about leaving for work and then coming back and getting indulged in usual household chores. She usually contemplates the purpose of her life. However, what has recently kept her puzzled and curious isher recurring dream about a man. The man who she has become attracted to peculiarly. For her, it becomes a bittersweet feeling rather than a nightmare. She sees him at different places, sometimes seeking peace in nature, other times adoring colourful flowers. She chases him only to wake up in a lingering emotion. This keeps happening for about a year. While her lurking thoughts raise many questions in her mind, she decides to find out the truth, if only it is for real. Will she ever be able to solve this mystery? Or always dwell in this strange enigma?
Do you believe in following your passion?
Kalangi is born in Varanasi – the luminous city of learning.Her father Ravi, a Hindu priest, a firm believer in God is elated at her birth and spreads joy and distributes sweet delicacies in his neighbourhood. He is learned and associates the day-to-day happenings with Shrimad Bhagavad Gita. The father and daughter have various spiritual conversations sitting at the Dashashwamedh ghat overlooking the river Ganges. With her curious and eager mind, she contemplates the words said by her father. She is enthusiastic about singing and wins in one of the events held at her school. She celebrates this as she tells it to her father and wishes to learn classical music from her music teacher. Her father agrees readily and discusses it with her mother. Her mother becomes enraged, stating that the family is battling poverty and that they cannot afford additional costs, it is not worth it. It upsets Kalangi and she decides to give up. But her father still supports her and encourages her to follow her passion. He narrates his own story while she listens to him intently. Will it inspire Kalangi to chase her dreams? Will her journey be worth it?