Lifestyle
"Intazaar" fame Aahana Bhanwadiya on her music video, acting and more
It was an amazing experience for her shooting this project with Ayush Anand, he's the most humble and kind co-star she believes. She was amazed to work with him and also, Mohd Danish who was recently seen in Indian Idol has sung the song beautifully. She says she is so glad to work with such talented people and thanks Beyond Vision for having her on board.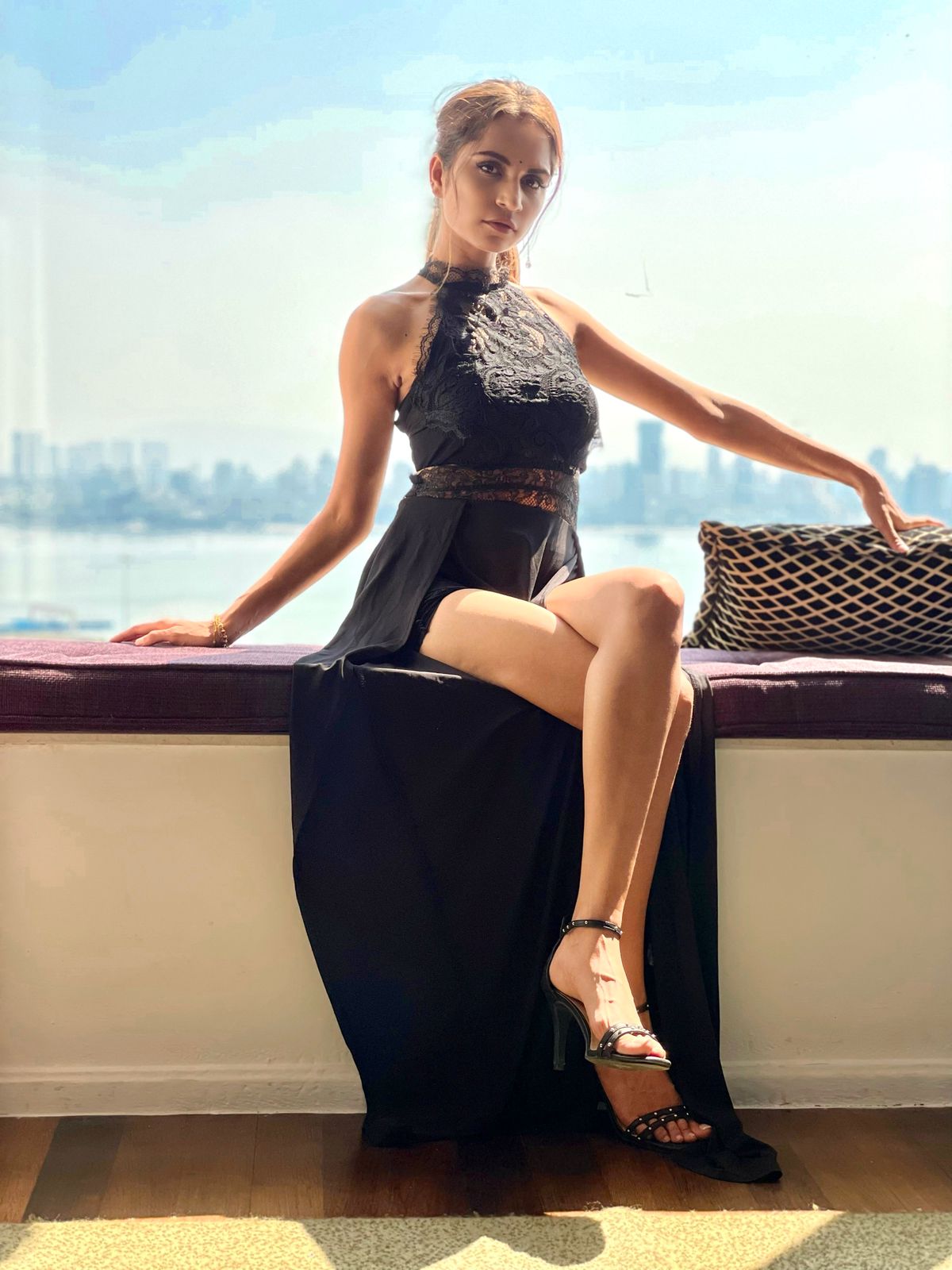 Amazing experience with amazing people. She really had fun working with the entire team on the project. With one expectation only, she really hope that you all will like it.
Well acting is something which is an art. Since childhood, she was in drama, skits & story telling – she was inspired by lot of novels and always imagined every character and tried to go deep into the character since childhood – so the inspiration was imagination and self belief that she could do it, here she is and it's so far so good.
About lockdown and message to people
During the lockdown, she used to live with her family. She really loved spending time with her siblings but she was also sad for the whole situation out there. She feels really sorry for people who suffered in the lock down. "Stay safe, wear a mask, take all the necessary precautions and be with your loved ones," she says.