Entertainment
Is Yuvika Choudhary is the Reason for Vishal & Arti Closeness?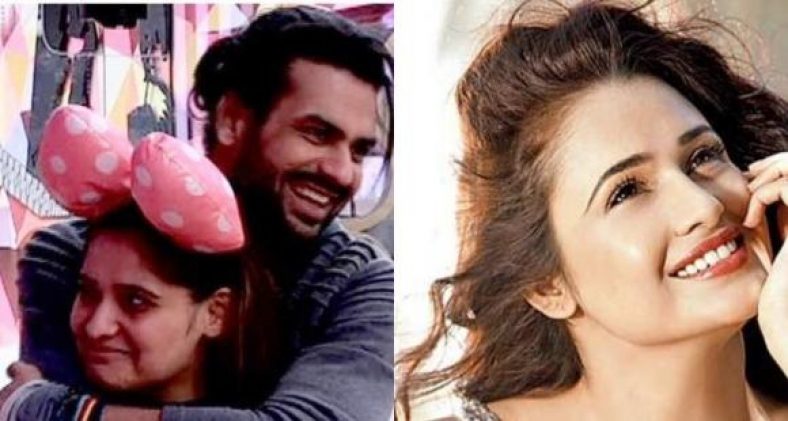 Big Boss 13 house is the house of controversial affairs, friendships as well as fights. In the latest buzz, we are witnessing some of the stories of love as well as friendships. Now Vishal Aditya Singh who is a wild card entrant is getting close to Arti while, it should also be known that Arti is already quite close friend of the Yuvika Chaudhary.
Yuvika has explained everything happening about Arti and Vishal. At many times, you have seen Arti talking about the Yuvika. When Yuvika was asked about the same by a popular media platform, she said, "Both are my friends and duo are great people. I am not a matchmaker. I would like to call myself the best dosti-maker. Whatever happens in the house and storm our friendship, we want that we would remain friends at least."
We do hope all remains well between Vishal Aditya Singh and Arti as per the present situation analysis.
Currently, in the house, Arti's relationship with her other inmates is not seeming pretty well with Asim and Siddharth Shukla, even. Only Vishal is the hope in the case of Arti. We have seen in the latest telecast that Vishal, Mahira, and Devoleena were contenting for captaincy.
On some occasions, the inmates of the house have teased Arti & Vishal and had arranged a fake wedding for them. Matching is done by the Yuvika Choudhary who called herself the best friend of both.
Now the question arises how long the friendship of both Arti & Vishal would go in the Big Boss house. Things would not change until they do not intend to hold any change in their relations.