Entertainment
Jasmin Bhasin said that Siddharth Shukla never disrespected women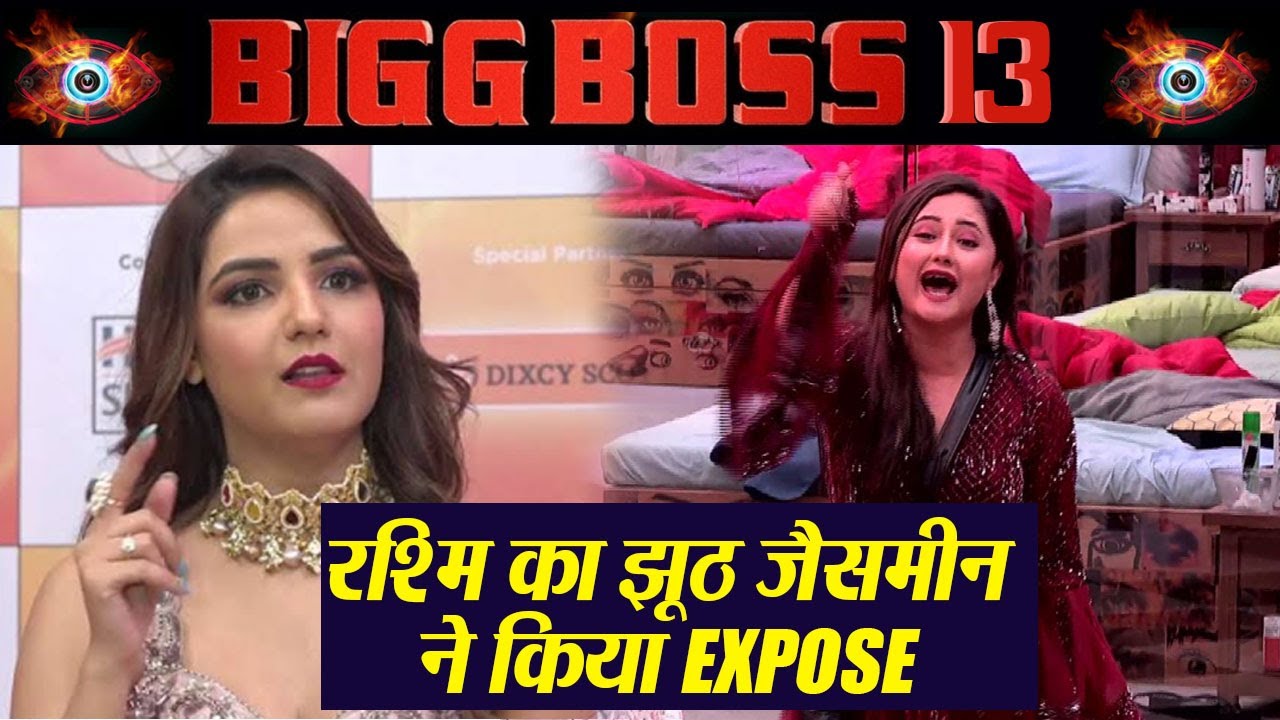 Jasmin Bhasin who was the co-star of Siddharth Shukla and Rashami Desai in the show "Dil Se Dil Tak" was the part of the special guersts who came inside the Bigg Boss house on the Christmas eve. Holding friendly hands with Siddharth, she recently commented over the comment of Rashami Desai about Siddharth Shukla that he disrespected women. Jasmin Bhasin is a great actor who is currently working on one of the leading TV serial named "Nagin 3." She is a very close friend of Siddharth Shukla.
In an interview with the media, she commented that Siddharth Shukla never disrespected any women. She said that, "Sidharth can never misbehave with a woman. I have worked with him and I know the kind of person he is. Rashami often targets him in the house, which isn't right on her part. Sidharth will not say such things for the sake of being in the show, he lost his cool because he was hurt. Rashami should play the game wisely."
She gave her support to Siddharth and crossed Rashami's statement about him (Siddharth Shukla).
She got a chance to enter the house of Bigg Boss and she said some very good statements about Siddharth Shukla. She said that, "Every day when I watch him on the show, at times I feel proud of him, at times I wonder why he is doing this. As a friend, I just wanted to go and talk to him."
Jasmin Bhasin also said that she was jealous of the bond of Siddharth Shukla and Shehnaaz gill. She added that they both look great together.