Entertainment
K3G is my biggest reality check, states Karan Johar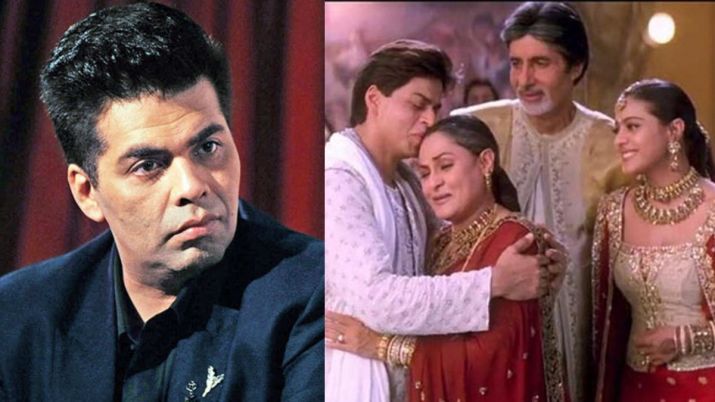 Karan Johar recently attended the Audible Suno's show Picture Ke Peeche. While in a talk, he spoke about his movie Kabhi Khushi Kabhie Gham. At that time, he expected this movie to turn out to be one of the greatest films of that time. This movie of Karan got released in 2001.
Karan says that this movie has been the biggest slap on his face and is his biggest reality check. He thought that his movie will be one of the biggest films of Hindi Cinema. Karan wanted to work with a fabulous star cast in this film. He further added, "I made the same film as Kuch Kuch Hota Hai. I took the storyline of Kabhi Kabhie and the family values of Hum Aapke Hain Koun..! and made this mush of a film." He also said that "Kabhi Khushi Kabhie Gham is the single biggest slap in my face and my biggest reality check". The movie was a family drama and starred Amitabh Bachchan, Jaya Bachchan, Hrithik Roshan, Kareena Kapoor, Shah Rukh Khan and Kajol in the main leads. A special appearance was given by Rani Mukherji in the movie.
To Karan's utmost dismay, the film did not earn a good name. The film didn't do well at the box-office. The film got bad reviews and hardly won any awards. The movie is known for the character of Poo from the movie. The character of Poo got so famous through this movie that it is known till date and everyone talks about it a lot.