Lifestyle
Meet Raj Khatri, Excelling Beyond Boundaries as an Exceptional Director, Producer and Film-Maker.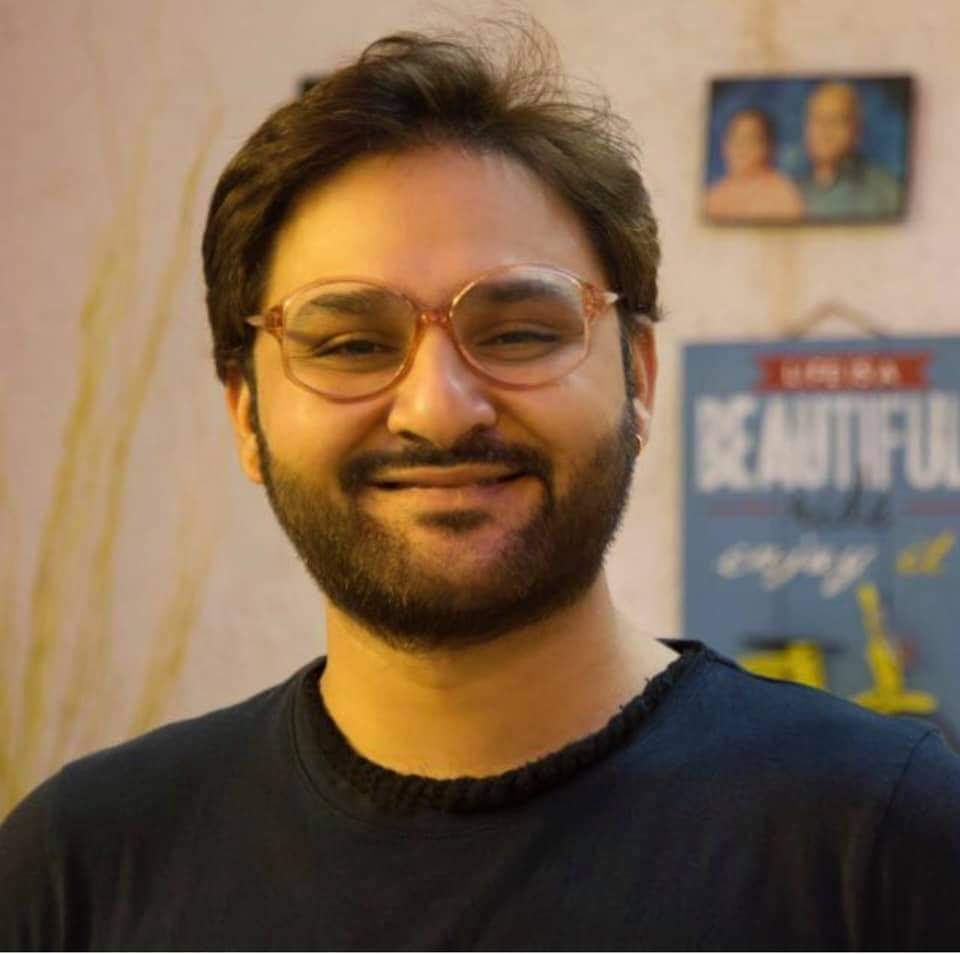 One of the world's largest cinema hubs is the Indian film industry, which is known for its glamour and drama. The Hindi film industry is one of its biggest arms, which is popularly known as Bollywood, which has churned out the biggest hits ever known in the history of films. Getting yourself established into this big world of films is a gargantuan task. Even if you're not born into a film family, your talent and determination can get you there. As we have seen in the past, there's no guaranteed formula to make a breakthrough in Bollywood. Talent, persistence and hard work can earn you a place in the big industry which has catapulted many unknown names to dizzying heights of success in the past. Many throngs to Mumbai to make their career in the Hindi film industry, but only a few can make a mark for themselves. Raj Khatri is one such name who established himself in Bollywood, solely based on his exceptional talent and distinct work.
Raj Khatri, a film and art enthusiast who is driven by his passion to be the best. His love for cinema runs deep down and that is evident in his work. Raj is an alumnus of New York Film Academy (NYFA), London campus. He passed out from the academy in the year 2008 and headed towards the Hindi film industry to give a head start to his career. He was fortunate enough to get a break in a big banner 'Puja Films' owned by an eminent personality of the industry, producer Mr Vashu Bhagnani. His role as an assistant director for the film 'Kal Kisne Dekha' made under the banner of Mr Bhagnani gave him the much-required boost to move ahead with confidence and achieve more milestones in his film career.
Going ahead he worked as a freelancer for many television commercials dabbling in many roles, right from casting to directing. He gained in-depth knowledge about the workings of the Hindi film industry while working for India's biggest production houses and since then, there has been no stopping back and he has only marched ahead with time.
Raj has founded his production and event management company 'Raj Khatri Filmz Private Limited', which operates from Mumbai and London. His most recent work as a producer is titled "PHAMOUS" which is all set to entertain. Raj has indeed succeeded in making his presence felt in the film industry through his exceptional work which has been widely acclaimed by all.
To know more about his work and upcoming projects, visit – www.rajkhatrifilmz.com