Nagpur Latest News
Nagpur COVID 19 Cases: 150 New Cases in the city taking the tally to 3837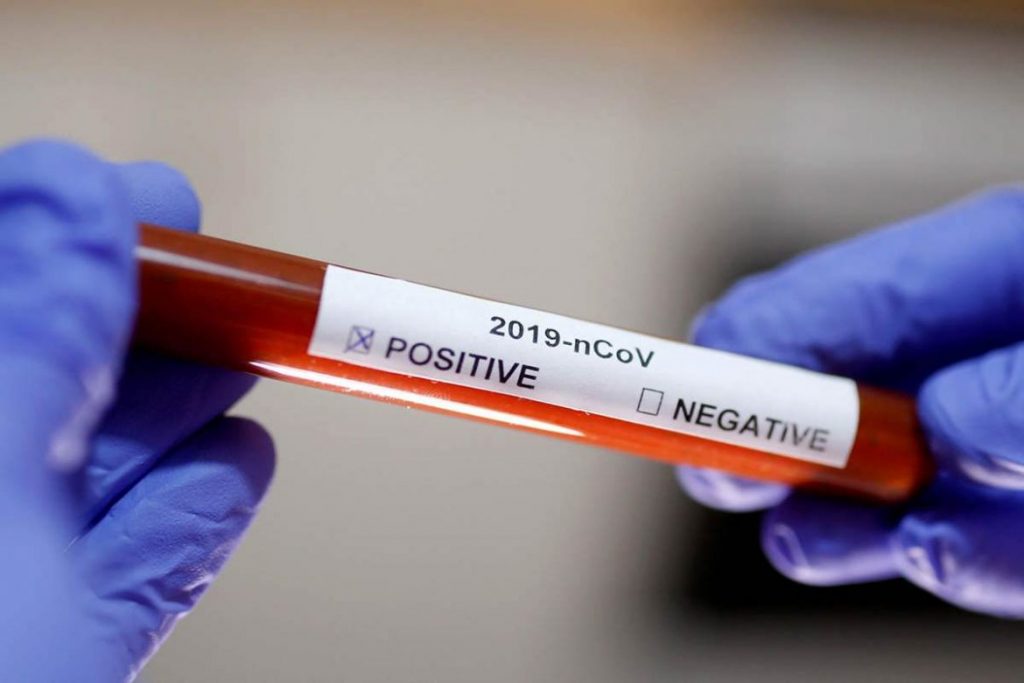 Despite the city witnessing the two days of Janta Curfew this weekend starting from this Saturday, the city seemed to have come up with 150 new cases for the virus. Yes, you heard it right, as per the Nagpur Live reports, the city was seen coming out with 150 cases turning positive for COVID 19 in the city. With these new cases, the total number of deaths in the city have gone up to around 3837. Out of these numbers, 97 people are from the rural areas of the city.
With the added number of figures in the city, the fatality count has even risen in a day going to 76. On the other side, talking about the recovery thing, the patients discharged for testing negative for the virus include 85, which is a decent figure taking the recovered cases to around 2392. As of now the active cases in the city and vicinity areas come out to be around 1369. The Friday positive cases were reported to various hospitals in the city.
These include 31 cases in Mayo Hospital, 13 cases at the GMC Hospital, 19 at AIIMS Hospital, while at NEER it was reported as zero, while MAFSU had 25 and the private lab recorded 22 while Antigen recorded 40 cases in the city along with others getting zero of the same. Hopefully with the second day of Janta Curfew, one may find the decrease in the number of cases in the city. Well, lets see how things would move. Stay tuned to know more about it and others only with us. Till then if you have anything to comment, you can do the same as under.