Nagpur Latest News
Class X1 Starts its Admission in City, 3116 Students Registered on 1st Day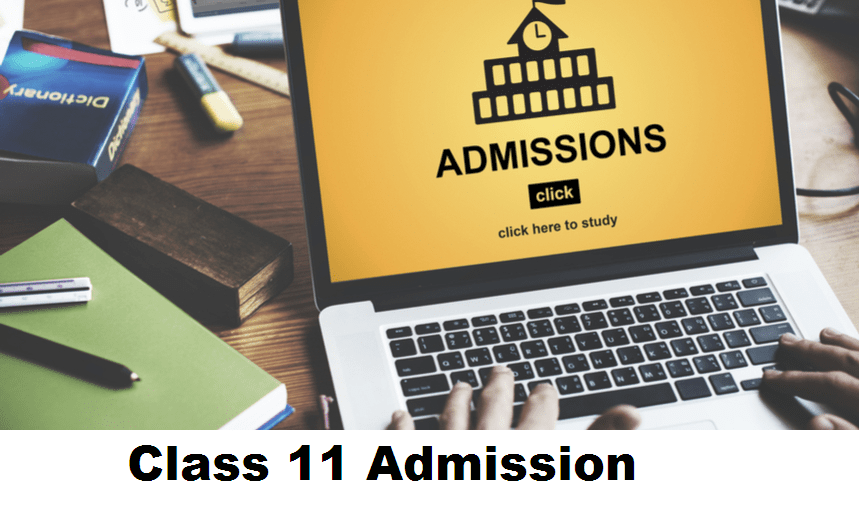 As the state and CBSE board declared the result of Class 10, many were anticipating the opening up of the 11th class admission in the city. As per the reports of the Live Nagpur, the city colleges are now heading for the Class 11 admission in the number of colleges falling in the city. As per reports, there are 215 junior colleges in the city, which fall under the NMC for which 58760 seats are to be filled. As per reports, the admission has now started and the first day witnessed the admission of 3116 students. 
As per the Central Admission Committee, the number of students registered in the 11th standard include the said figure. For the registration, the students are supposed to visit the website called https://nagpur where the 11th admission is to be made. Once you register you are alloted with the ID and password. With this ID and password, the students are then allowed to fill the application for I for their admission in the said exam, which will commence from 1st of August. 
The students who are still to complete the filling of the online forms will not be allowed to proceed for the Class 11. Once the result is announced, the form 2 will be required to be filled. Stay tuned to know more about the admission and other things in the city based Junior college only with us. If you have anything to share or comment, do add your views as under.