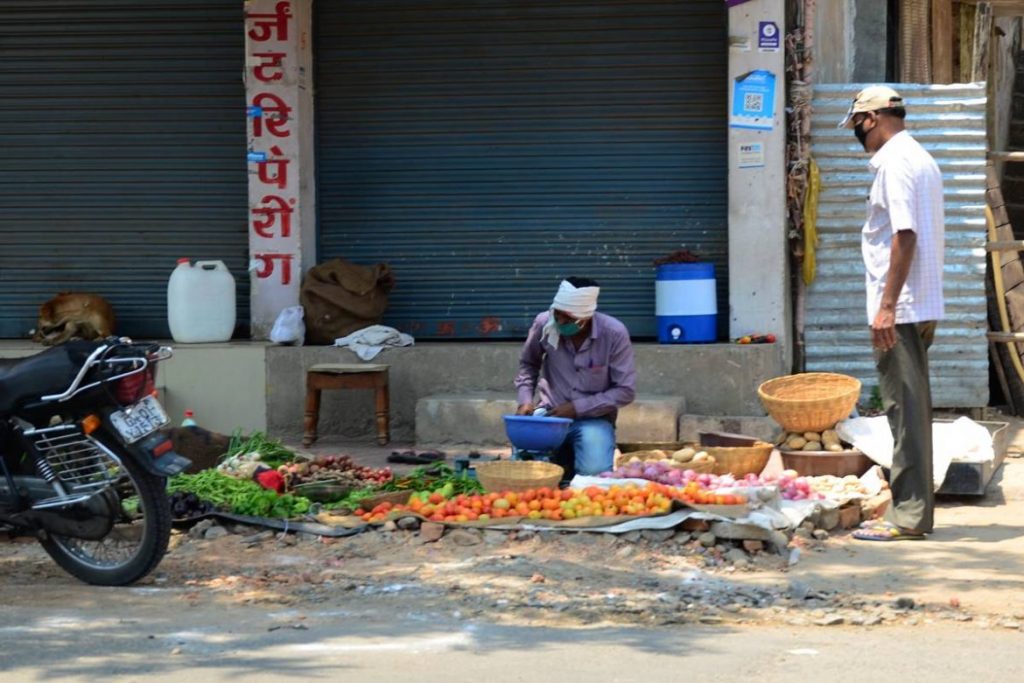 As the vegetable market is seen getting reopened many of the concerned citizens have been differing on this decision. The market was locked for long and the people were not able to get the  vegetables thus making things bad to worse. The only place in the city was South Nagpur, which reported not a single case in the city. Amidst all this, the commotion, the residential markets in areas like Bhagwan Nagar and Balaji Nagar seemed to be in a panic state as people feel it can bring cases of the virus in this area.
With this fear, the residents of South Nagpur have now requested Mr. Tukaram the chief of NMC to close the market as it can put the risk of spreading the virus in the city as the vegetable vendors move from one place to the other in the area for selling their veggies. They have been objecting about the same for the reason that Nagpur residents in the South or any other area are witnessing people and the vendors to avoid the spread of the virus. 
Now, if things move ahead in this direction when the people are not seen following the norms like social distancing, it can bring in the chances of more cases in the areas, which have been reported with no other case. The residents have therefore appealed to the NMC body to avoid the shutdown in the vegetable markets in the area. Stay tuned to know more about it and others only with us. And if you have anything to share, do comment and let us know.