Nagpur Latest News
NMC Brings out walk-in COVID testing centers in Nagpur to curb the virus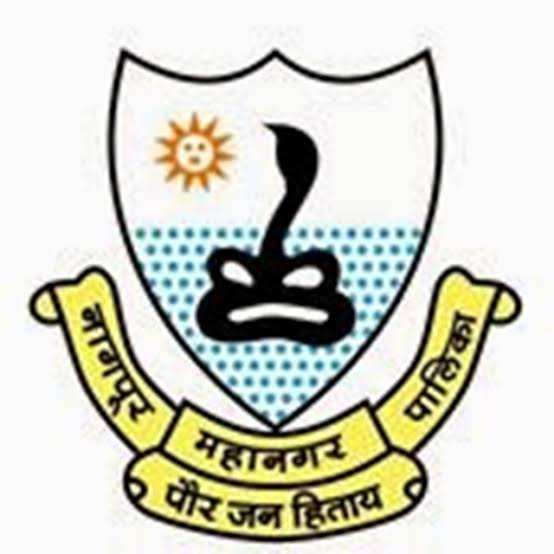 The city civic body NMC has played a decent role in controlling things when it comes to curbing the cases of the virus in Nagpur. Now, they are coming out with a unique concept of Walk-In COVID 19 testing centers in Nagpur to curb the spread of the virus from today. As per the Hitavada Cityline reports, the civic body has rolled out several walk-in COVID-19 testing centers in Nagpur for the local residents. It will be operational in the city from Monday onwards in the six centers.
These include Panchpaoli COVID Care Centre along with the five quarantine centers called the Raj Nagar, Ravi Bhawan, Law College, RPTS, and Vasantrao Naik Girls Hostel. As per reports, these centers are going to record the tests, which will be able to carry out the time to time detection of the virus spread. Nagpur has played a part in controlling the virus in a big way with the efforts of the Civic Body for not less than a few months in the early days. 
At the same time, NMC is coming out with the limited community testing at a couple of places on the Hanuman Nagar, while the other is going to be started in Jaripatka with the support of local corporators. The new initiative was carried out to reach out to a wider range of the population. The NMC has got 8,500 Rapid Antigen Kits which helps in giving the best results. Ram Joshi the NMC Additional Municipal Commissioner Ram Joshi and CMO Yogendra to curb COVID 19 for spreading the same.