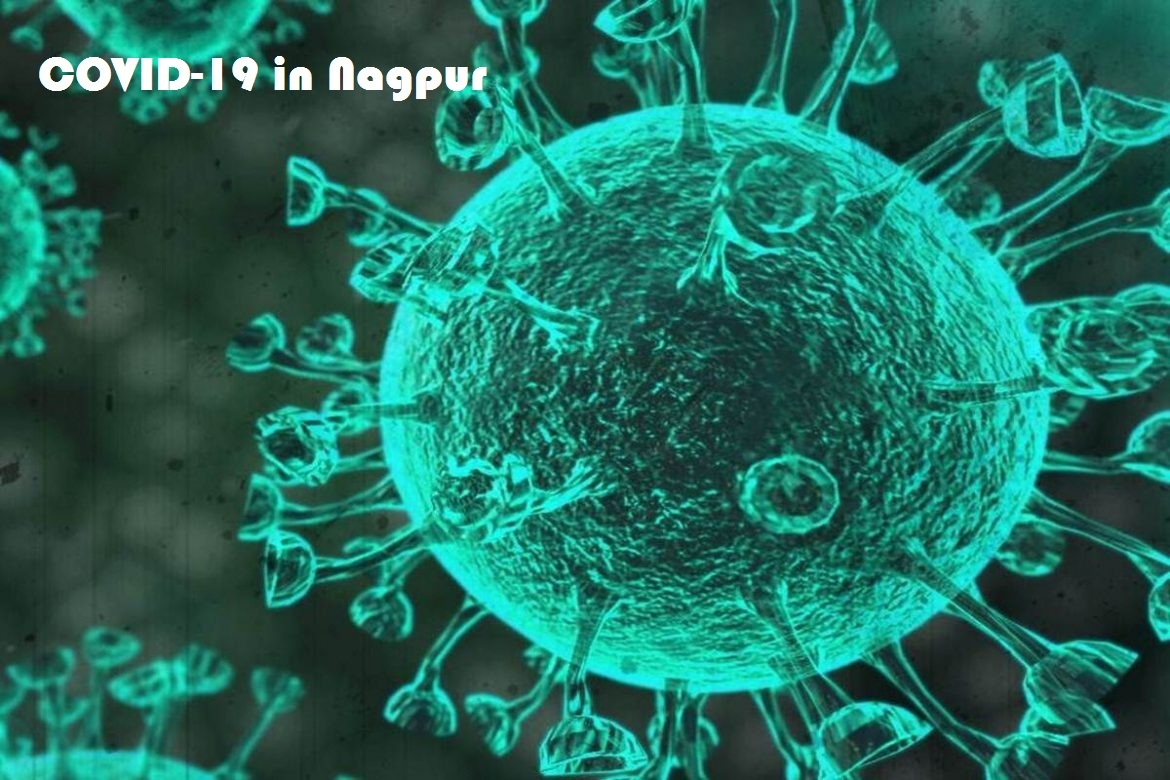 The city now has come out with a whopping amount of cases which seemed to have piled up in Nagpur. As per the Live Nagpur news, there are around 235 cases for the virus, which were reported earlier in the city. With these cases, the tally has taken up to around 5897 in the city. As per reports, the total number of cases so far has reached to around 108 out of Nagpur.
The fatality count for the patient has gone up to 152 including the 127 deaths from the city, which include 32 from Nagpur, and rest of the deaths have been reported in the rural areas of the city, claimed the official about the same. On the other side, the number of patients recovering from the virus has remained to be around 66 in the city. The fatality count now has gone up to 152 cases. 
The cases recorded the total number of recovery cases as 3615 in the city. The district has now gone up with the active cases of around 2130. The Sunday reports have come up with various hospitals including the IGGMC- 77, AIIMS- 55, GMC- 23,  MAFSU- 0, NEERI- 7,ANTIGEN- 36 and PRIVATE LAB- 37. Stay tuned to know more about it and others only with us. In the meantime, if you have anything to share, do let us know by commenting below.