Nagpur Latest News
NMC to Issue Notice Officials to property owners to Send Tax by July end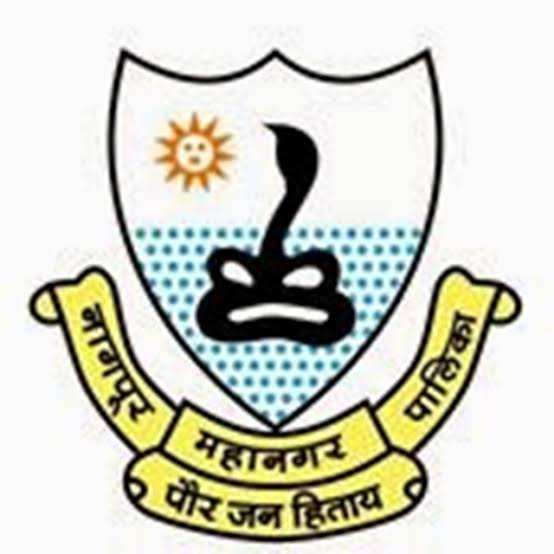 One of the quick revenues for the civic body NMC is via Property Tax. The Civic body is now going to issue notice to the property tax department to issue the tax receipts to the property owners to ensure the collection of the same. As per the reports of The Live Nagpur, the Tax Assessment and Tax Collection Committee was seen calling its meeting this Wednesday at Dr Panjabrao Deshmukh Memorial Hall at the NMC Central Office in Civil Lines after a three months long time duration. 
The officials claimed that they are planning to send out their property tax bills to reach to the property owners by the end of July. While calling the meeting at the NMC Central Office, the officials claimed that they are working on giving away the receipts for delivery of notices. During this financial year, around 5, 59,421 notices have been generated and these are to be sent across the ten zones of the NMC offices for distribution.
On the other side, the Tax department of NMC has compiled data of around 6,35,021 property owners in Nagpur via GSI mapping but the tax receipt generation is supporting the same as these are not based on the same. The officials are now asking to make the use of GSI Data along with making sure to get the total delivery of tax receipts by July end. The Committee seems to have apprised on weekly basis regarding the total number of tax receipts that are distributed via zones. The officials are now planning to have Samadhan Shibir in September to address the issues of the property owners.