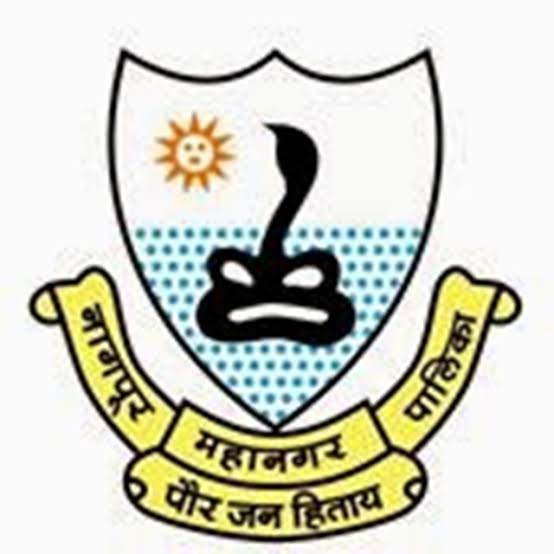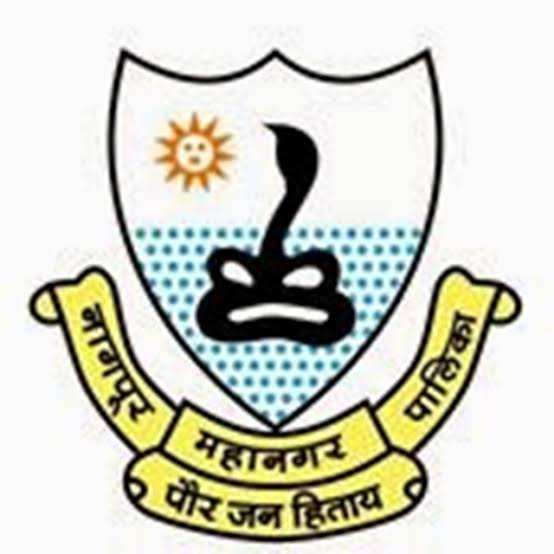 The Major fear haunting the admin regarding the virus whether the COVID 19 patients would follow the guidelines after the recovery or not. The Rapid Response Team led by the professors of AIIMS Nagpur has come out with the solution on it. The areas in the city like Satranjipura and others who were discharged after testing negative are likely to turn the volunteers of the NMC squad who have been working tirelessly in the city against the fight of the virus. Talking about the same, the NMC officials would identify people as volunteers from the discharged people from various hospitals and other places. 
They will then train them seeking the guidance of top doctors from AIIMS and other places. The NMC has formed a special committee for this task where they will be checking the various health centers and other places in the city. They will have their review study in order to carry out the services for the fight against the virus in the current lockdown. 
These volunteers would be placed in different NGOs and other organizations in order to help the people suffering from the virus. Many in the city have applauded the NMC initiative to rope in people as volunteers as they have the exposure of dealing with such cases at various places while they were taken for quarantine in Nagpur. Lets see how things would move but on the face of it, this idea seems interesting. Stay tuned to know more about it and others only with us.