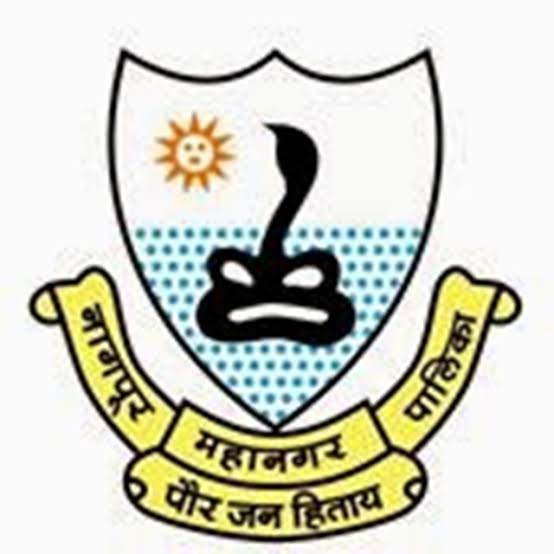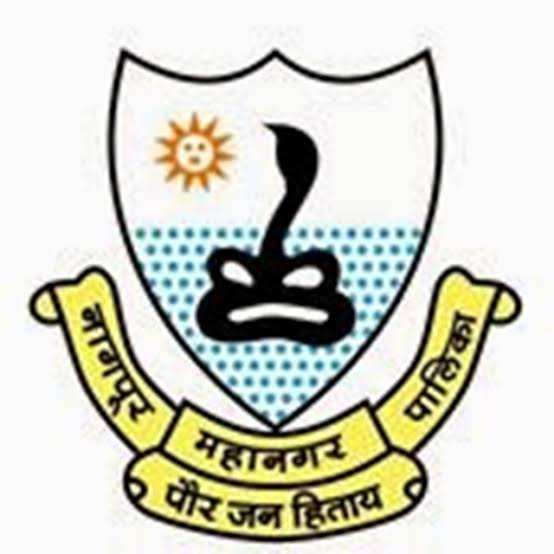 The civic body is gearing up to keep the private travel out of city to get rid of the congestion caused due to their vehicles near the bus stand in city. The NMC is seen in the process of shifting them from the city premises for these reasons as of late there seems to be an increase in the congestion taking place in Nagpur due to their presence. The increasing number of buses in Nagpur by the private travels have made things bad to worse.
Hence they have formed a committee to take care of this issue in a city. The committee is headed by the BJP president and corporator Mr. Pravin Datke seems to have called a meeting on this issue and he has directed his team to take care of issue once for all. The areas in Wardha Road and Umred Road are meant for parking the private travels. Tatke seemed to have asked the officials to write a letter to the concerned people to act accordingly.
He and his team has now written a letter to NIT demanding the sprawling land located in the outskirts of the city to allocate to the private players. The recently held meeting with city Mayor Mr. Joshi taking charge of the same has asked the private travel agencies to shift their bases to the outskirt area just to get rid of the extra congestion seen due to their vehicles moving around the areas of bus stand in Nagpur located at Baidnath Square. Stay tuned to know more about it and others only with us.