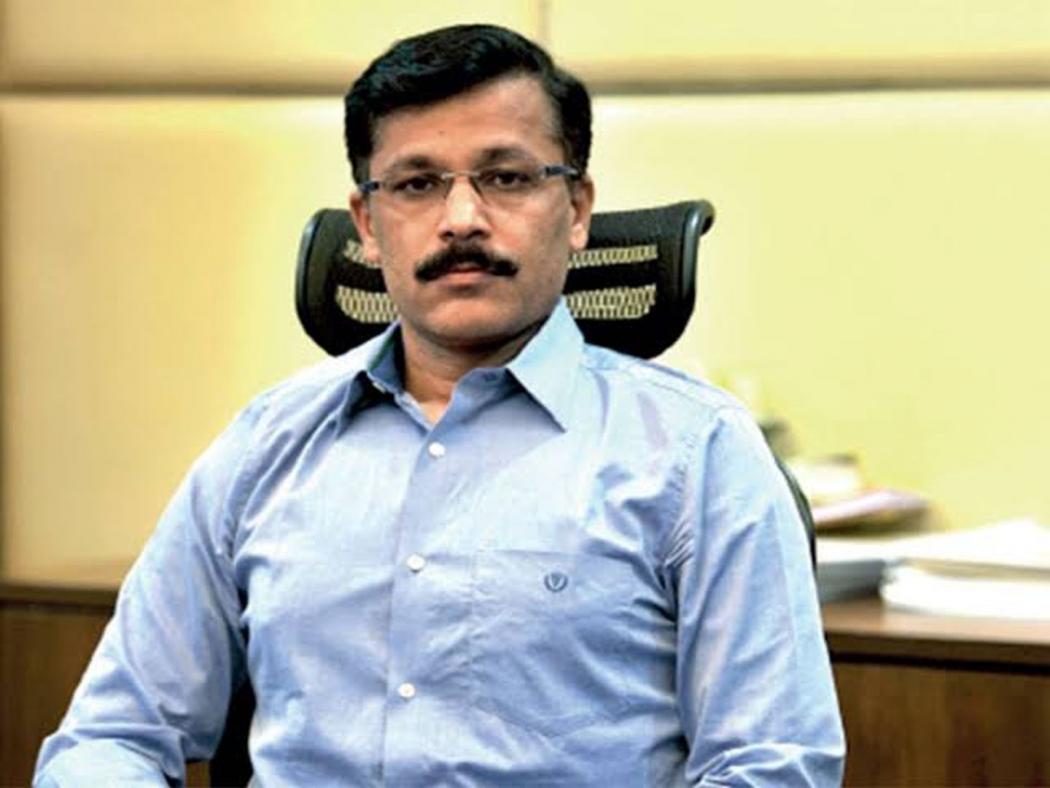 A number of new appointments were made in Maharashtra on Tuesday. Nagpur too, has got its New Municipal Commissioner. The new Commissioner is known for his loyalty and dedication alongwith not entertaining any nuisance. The new Commissioner (an IAS Officer) replaces Abhijit Bangar as the Municipal Commissioner of Nagpur.
The new Municipal Commissioner of Nagpur is IAS Officer Tukaram Mundhe. This is for the fifth time in last two years that he is getting transferred again. In the last 13 years, he has been transferred for more than 12 times. He is an IAS Officer from the 2005 batch. He has had a verbal spat with the public representatives previously wherever he had been posted because of his sincerity towards his work. He cannot tolerate any wrongdoings in his office. A major reshuffle has been made in Maharashtra and 20 IAS Officers have been transferred in the state in an announcement made on Tuesday.
The new appointments have been made in regard to this. Some of them are listed here. Shri Arvind Kumar is the Additional Chief Secretary (Rural Development and Water Conservation Department) of Mumbai. Shri S.N. Gaikwad is the new Municipal Commissioner of Pune Municipal Corporation. Smt. Sampada Mehta is the Joint Commissioner of Sales Tax, Mumbai. Shri U.A. Jadhav is the Chief Executive Officer of Zilla Parishad, Akola. Shri Ayush Prasad is the Chief Executive Officer, Zilla Parishad, Pune. Shri K.B. Umap is the New Commissioner, State Excise, Mumbai. Shri Kiran Patil is the Deputy Secretary, Chief Secretary Office, GAD, Mantralaya, Mumbai.