Food
Now, get food delivered from Hotel Airport Centre Point up to Sadar & Friend's Colony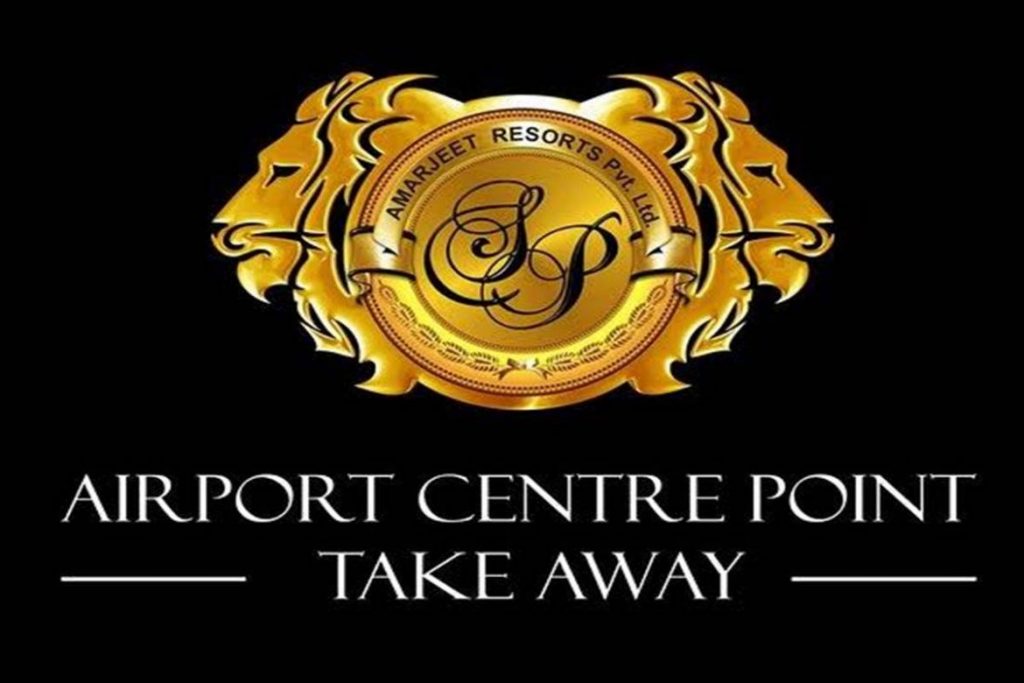 The foodies of Sadar and Friend's colony have great news now to celebrate. They can now order the food from Center Point Hotel at the Airport and get them delivered to areas of Sadar and Friends Colony. We know the Center Point Hotel to be among the best when it comes to offering good food and cuisines. Today we see the take away had its own boom in the city.
More and more people now place the orders and rely on take away food. However, when it comes to delivering the food, the hotels and food joints have their own limits and they deliver food at a certain radius of their specific area. But for Airport Center Point seems to come out in expanding its radium extending not only to Sadar and Byramji Town but also to Friends Colony, Shankar Nagar and Dharampeth.
Some of the popular take away at Airport Center Point include dishes like Indian Cuisines, Tandoori, and many more similar cuisines along with desserts. Thanks to the presence of highly experienced chefs and experts in the most hygienic kitchen. Some of the vital interesting food include the Chinese WOK concept where we see the customers getting the choice to customize the food of their own choice from the multiple options given to them. The Airport Center Point would be located at Girish Heights found at the commercial Wing close to Kamptee Road. It can be placed the partners like Swiggy and Zomato. Stay tuned to know more about it and others only with us.